You Are Already Making a Difference in 2021! Let's Keep it Going! January News Update from Executive Director Tina Postel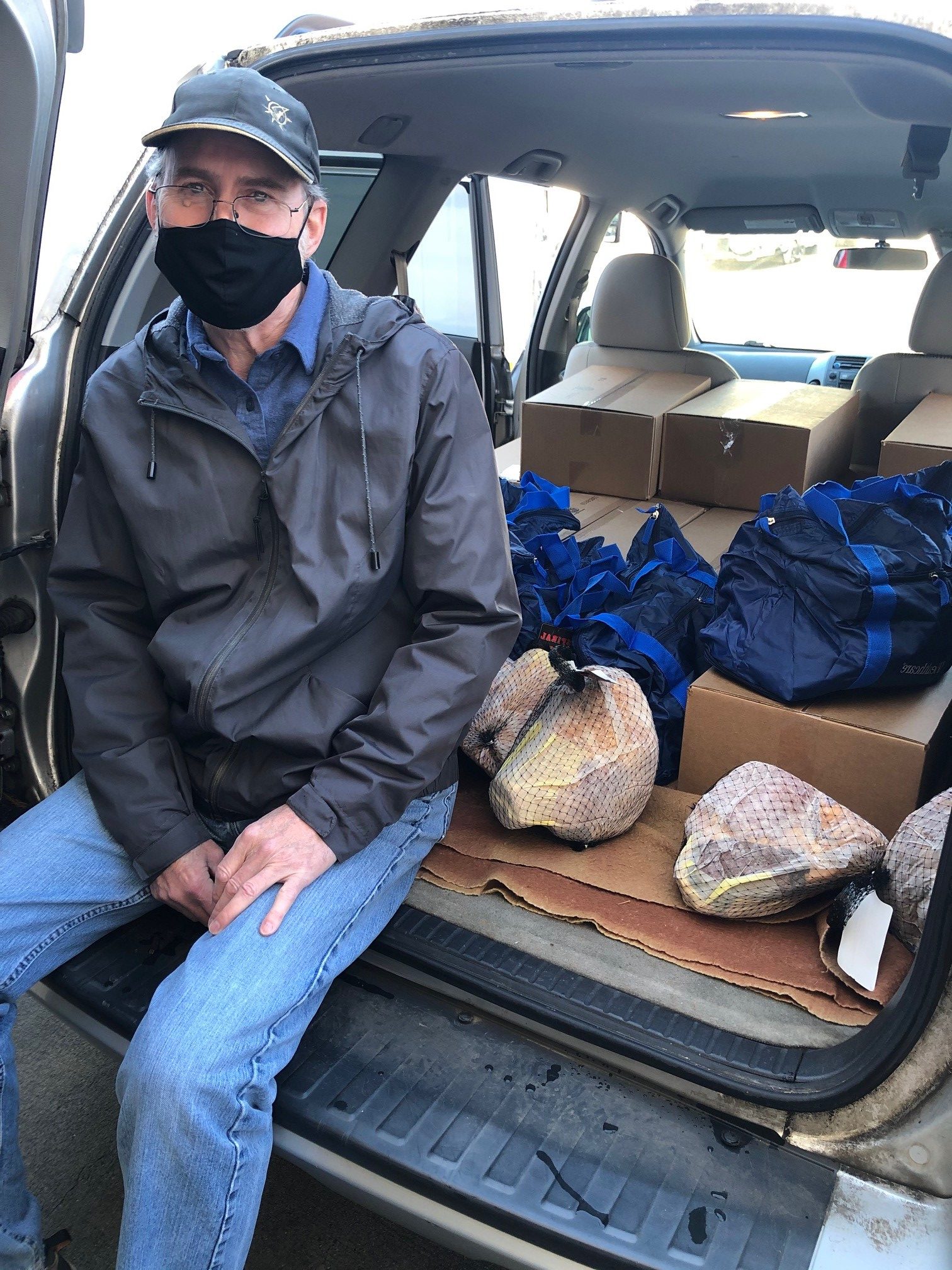 When Bob Briggs signed up to volunteer as a Loaves & Fishes home delivery driver he never realized that on his very first run, he would deliver groceries to a Habitat House he helped build. He said he felt that he was coming full circle. This week, he picked up deliveries for 5 families, including an individual who just got out of the hospital and had no food in the house. Thank you Bob for being a #hungerhero!
Happy New Year everyone!
For Loaves & Fishes, 2021 is already off to a busy start, as we served over 7,000 individuals through our mobile pantries and home deliveries in January. One of those home deliveries was delivered by Bob Briggs, signed up last week as a volunteer driver for the very first time. As you can see from his story above, he was moved by the experience and was back at it again this week. Thank you Bob!
Meanwhile, take a look at these numbers from 2020:

Loaves & Fishes ended 2020 serving a whopping 120,193 individuals through our pantries (compared to 80,232 in 2019) and an additional 40,950 individuals through our Pop Up Food Share program (compared to 13,962 in 2019)! This is a 49.8% increase in our total pantry numbers year over year and a 193% increase in our Food Share numbers! (What is a mobile pantry vs. a Pop Up Food Share? Check it out here).
As busy as 2020 was, we anticipate no let up in the foreseeable future. Loaves & Fishes will continue to need your help to meet the need. One way to help is through the upcoming Scouting for Food drive (see details below). Last February's successful Scouting for Food drive filled our warehouse shelves with 278,000 lbs of food just as COVID-19 was shutting down food drives and disrupting the supply chain – making all the difference in helping our response those first few months of the pandemic. Let's keep the momentum going in 2021!
Scouting For Food is Feb. 6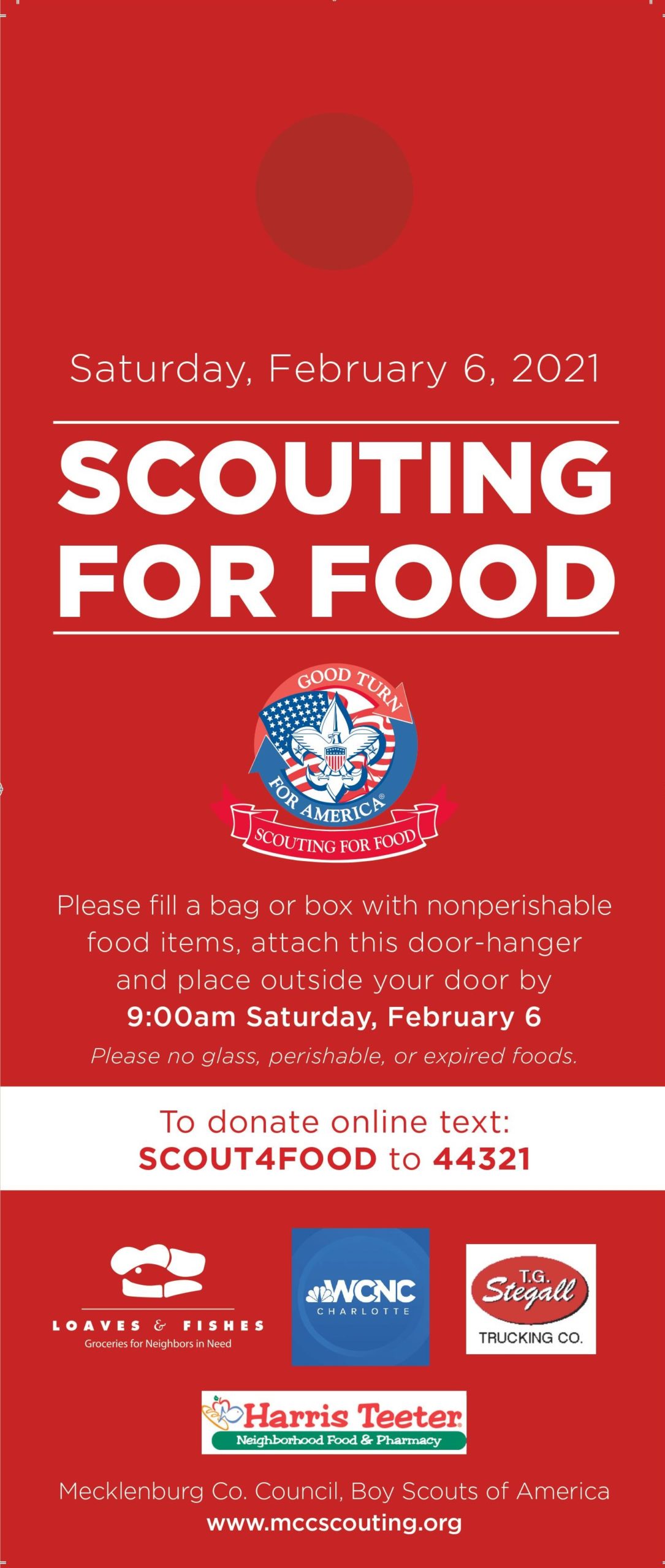 Saturday, February 6, the Mecklenburg County Council of the Boy Scouts of America will be Scouting for Food. Scouts will go door-to-door throughout Mecklenburg Co. collecting non-perishable food for Loaves & Fishes. Thanks to the 278,000 lbs of food collected in last year's Scouting for Food, Loaves & Fishes was prepared when the pandemic hit in mid-March.
Mecklenburg Co. Boy Scouts will distribute Scouting for Food printed Door Hangers generously provided by Harris Teeter, in neighborhoods throughout the county.  If you receive a door hanger, simply fill a bag or box with non-perishable food items and leave outside your home by 9:00 am for pick up by the Scouts on Saturday, Feb. 6th.
You can also make a financial donation here or text 44321 on your mobile phone and enter the code: Scout4Food.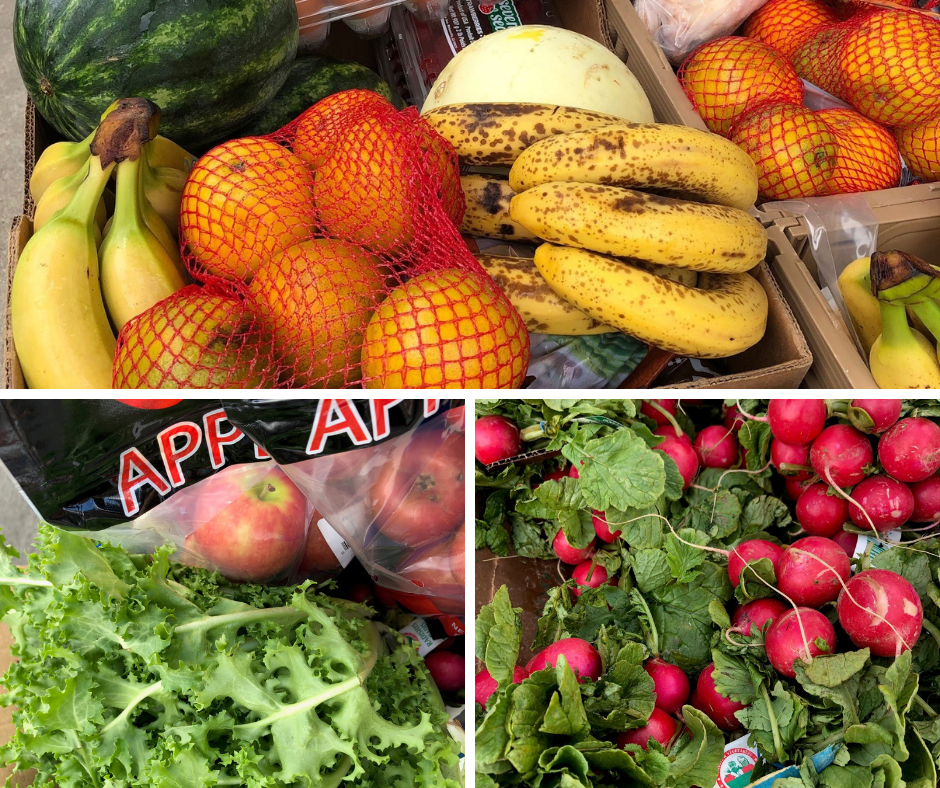 With the shutdowns, limited volunteers, social distancing, etc. there is NO way we could have met the increased demand without the generosity and support of our community. And with the dramatic loss of food drives and supply chain lock ups, we also could not have met the demand without the incredible support and resources of food from our partners at Second Harvest Food Bank and the Federal Farmers to Families Food Box program!  As an example, in December 2019 Second Harvest Food Bank provided us with 18,590 pounds of fresh produce compared to this December where they were able to share 136,897 pounds of fresh produce with us! (That's an unbelievable 636% increase). Talk about collaboration!
Again, thank you so much for your support in every way through a tough year! With your continued support, we can provide groceries and hope to even more families this year.
I wish you all healthy and bountiful blessings in 2021!
From one hunger fighter to another,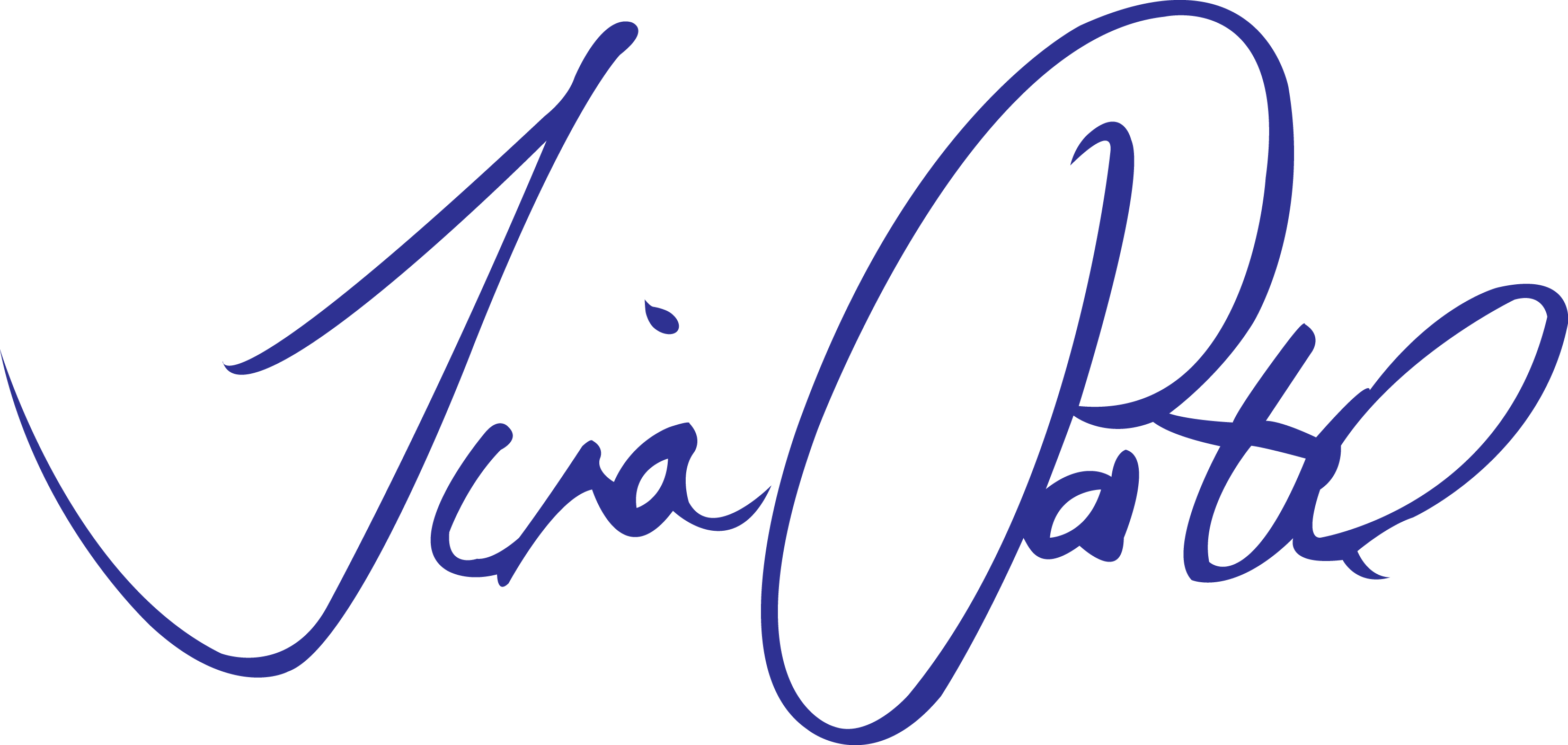 Tina Postel, Loaves & Fishes Executive Director