Peer-To-Peer Fundraising
We need your help raising funds by using your social network for good!
Simply click the link: https://secure.givelively.org/donate/loaves-fishes-inc/digital-food-drive/fundraisers/new to get started.
Follow the easy 3 step guide below to start your own peer to peer fundraiser, or social giving challenge, and become a hunger hero today.
Step 1: Create an Account
In the top box, enter the your name or the name of the company or group that is sponsoring the event.
Enter your contact email, or the contact email of the person responsible for holding the drive.
Input a password, and click submit.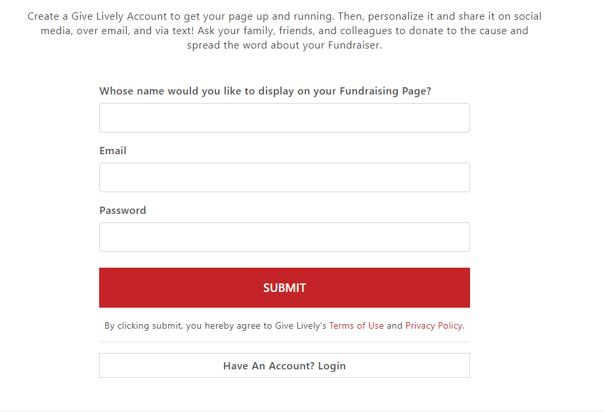 Step 2: Personalize Your Page
Upload a photo of yourself or your company.
Add a Note – Why are you participating and supporting Loaves & Fishes? What does this organization mean to you? Why should someone give?
Enter a fundraising goal.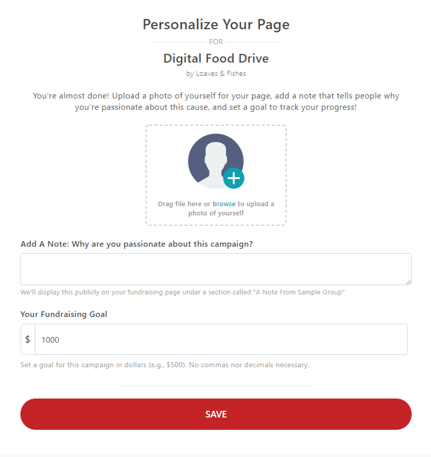 Step 3: Finish and Share
Use the social media buttons to share your fundraising pages with your friends and family. (Be sure to include a story about why this fundraiser matters to you.)
Keep your friends and family engaged by posting about the fundraiser and tagging those you think would join.
Be sure to thank your donors, and we will too!
Have changes? Use the edit fundraiser to adjust things like your photo or goal.
Thank you for your help in supporting our neighbors in need!