We Are Here for Struggling Families – Update from Loaves & Fishes Executive Director Tina Postel
Dear Loaves & Fishes friends,
When the Charlotte Mecklenburg Schools summer feeding program came to an end earlier this month, CMS staff and volunteers helped spread the word that Loaves & Fishes is here to help hungry families fill the hunger gap.
Add to that the expiration of the $600 extra unemployment supplement, and families already struggling are finding it harder and harder to get by. We want anyone who might be struggling to put food on the table to know that Loaves & Fishes is here, ready to help anyone who needs a hand up.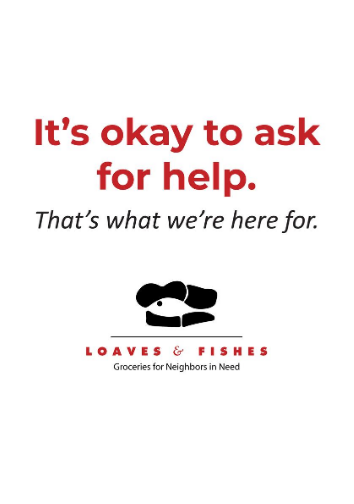 That's What We're Here For
In these unprecedented times, we are seeing more and more people who have never experienced food insecurity. They either don't know how to ask for help or are too embarrassed to ask.
We need your help to spread the word. If you know of anyone struggling, please let them know that it is okay to ask for help. Please don't go to bed hungry! That is what we are here for, to help feed neighbors who just need a hand up.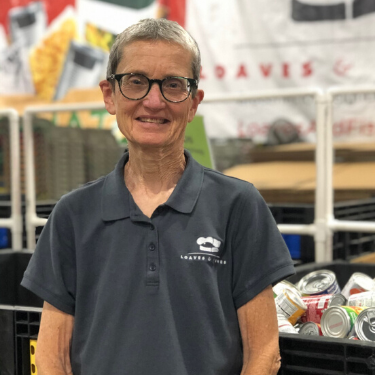 Having Time to Dig Deeper Gives Social Services Coordinator, Louise McCrorie the Answers She Needs to Help Link Clients to More Resources
During the pandemic, Louise has been a voice of calm reassurance for panicked parents and struggling individuals worried where their next meal is going to come from. Thanks to funding from the CARES ACT grant from Mecklenburg Co., Loaves & Fishes was able to fulfill a long time goal of having a social worker on staff and move Louise from Receptionist into the brand new role of Social Services Coordinator. Read the difference it is already making.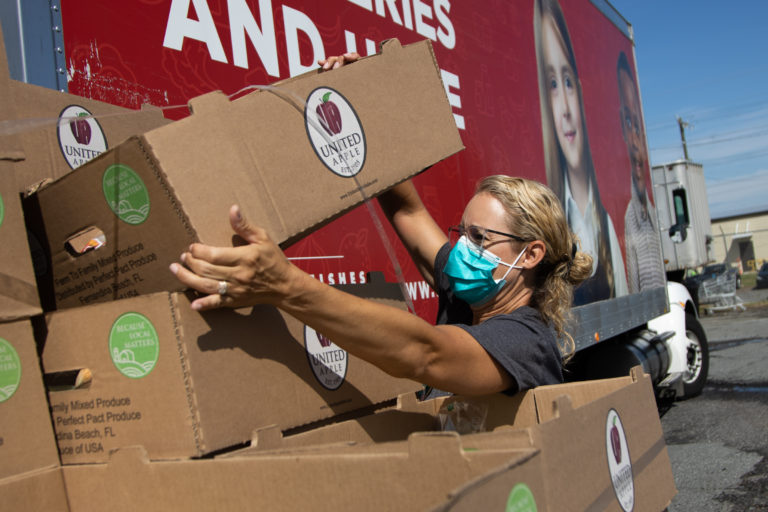 Nonprofits Band Together to "Make the Pie Bigger"
Relationships prove powerful as food organizations in Charlotte coordinate to meet rising demand. Take a minute to read this terrific article from AuntBertha.com profiling the collaborative efforts and strong relationships of Loaves & Fishes Executive Director Tina Postel, Second Harvest Food Bank of Metrolina CEO Kay Carter and Director of Community Partnerships and Family Engagement for Charlotte-Mecklenburg Schools Rosanna Saladin-Subero as they work together to feed hungry families.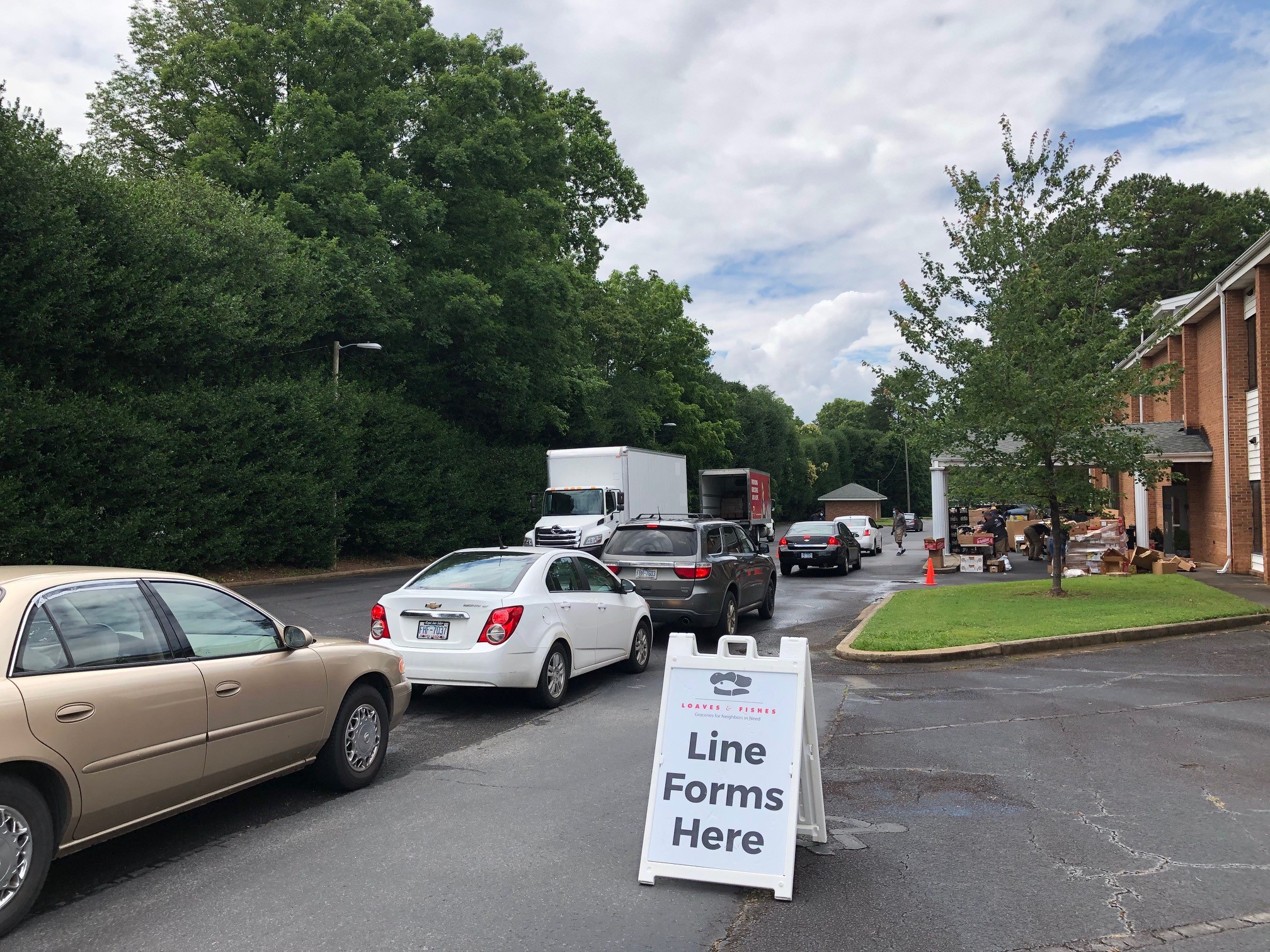 Weekly numbers: 
Last week, we provided a week's worth of groceries to 1,724 individuals (618 children, 132 seniors) through our mobile pantry operations.
Additionally, we served served 352 households (1,493 individuals) through Pop Up Food Shares.
In other news:
Home deliveries have expanded to two days a week – Tuesdays and Thursdays. This week volunteers delivered groceries to 212 people!
Pop Up Food Shares have expanded to five days a week providing fresh produce and dairy. These are in addition to our mobile pantry distribution sites.
Mobile Food Pantry operations are scheduled through at least the end of October.
On July 20, we surpassed the number of people who received a week's worth of groceries in all of 2019, enough to fill Bank of America Stadium. Half were children.
Thank you for your continued support of Loaves & Fishes!
From one hunger fighter to another,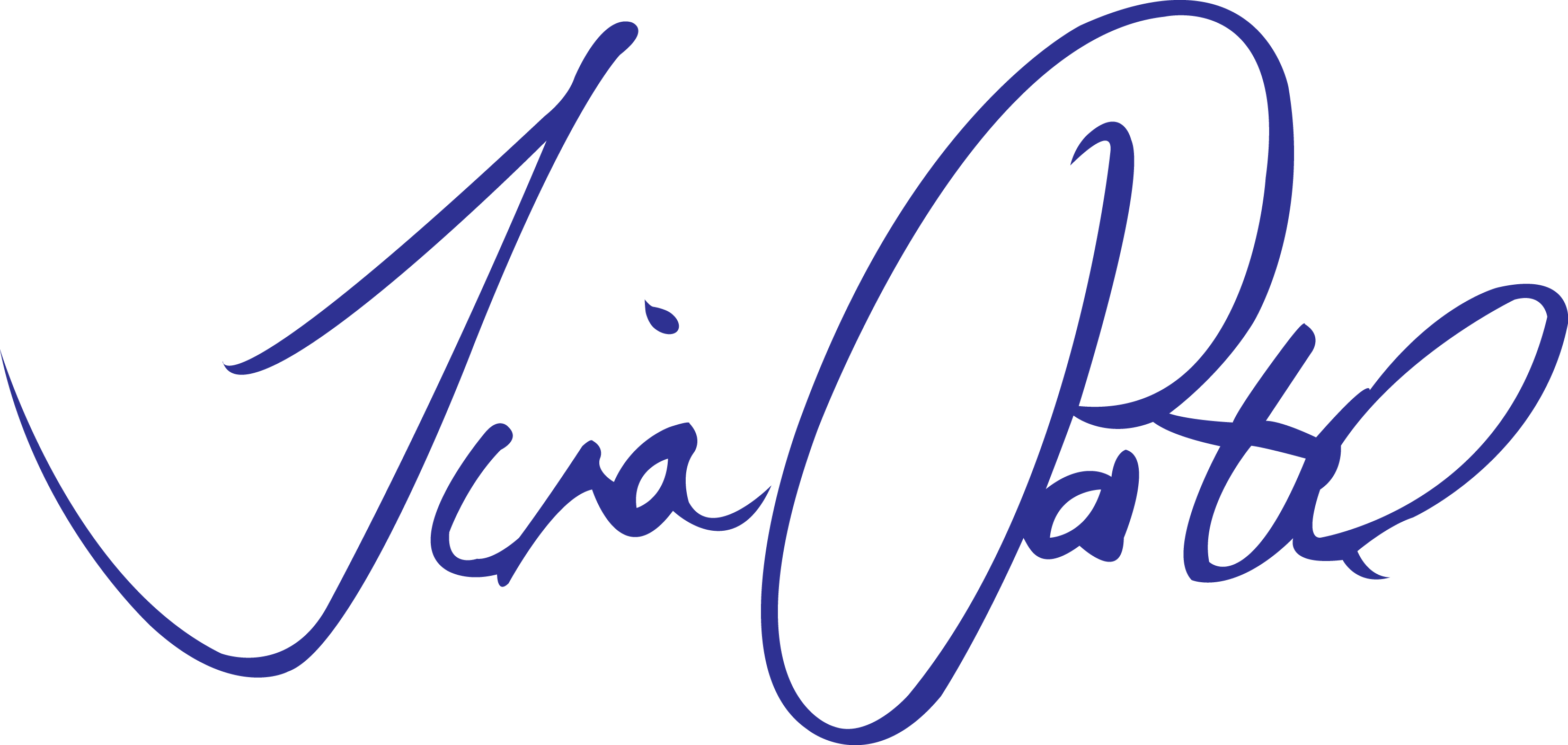 Tina Postel
Executive Director
Loaves & Fishes