Mobile Operations to Continue Into the Summer – Week 11 Update from Loaves & Fishes Executive Director Tina Postel
Hello Loaves & Fishes friends,
I hope you are all safe and well!
Weekly numbers:  Our numbers this past week remained high despite multiple days filled with rain, thunderstorms and even a tornado warning!  Thankfully, our Friday afternoon mobile ended minutes before the tornado sirens sounded.  Fortunately, we did not have to cancel any mobile pantries due to inclement weather.  Special thanks to the dedicated volunteers and staff that show up no matter what Mother Nature has in store!  This week we provided a week's worth of groceries to 2,925 individuals (1,122 children, 158 seniors).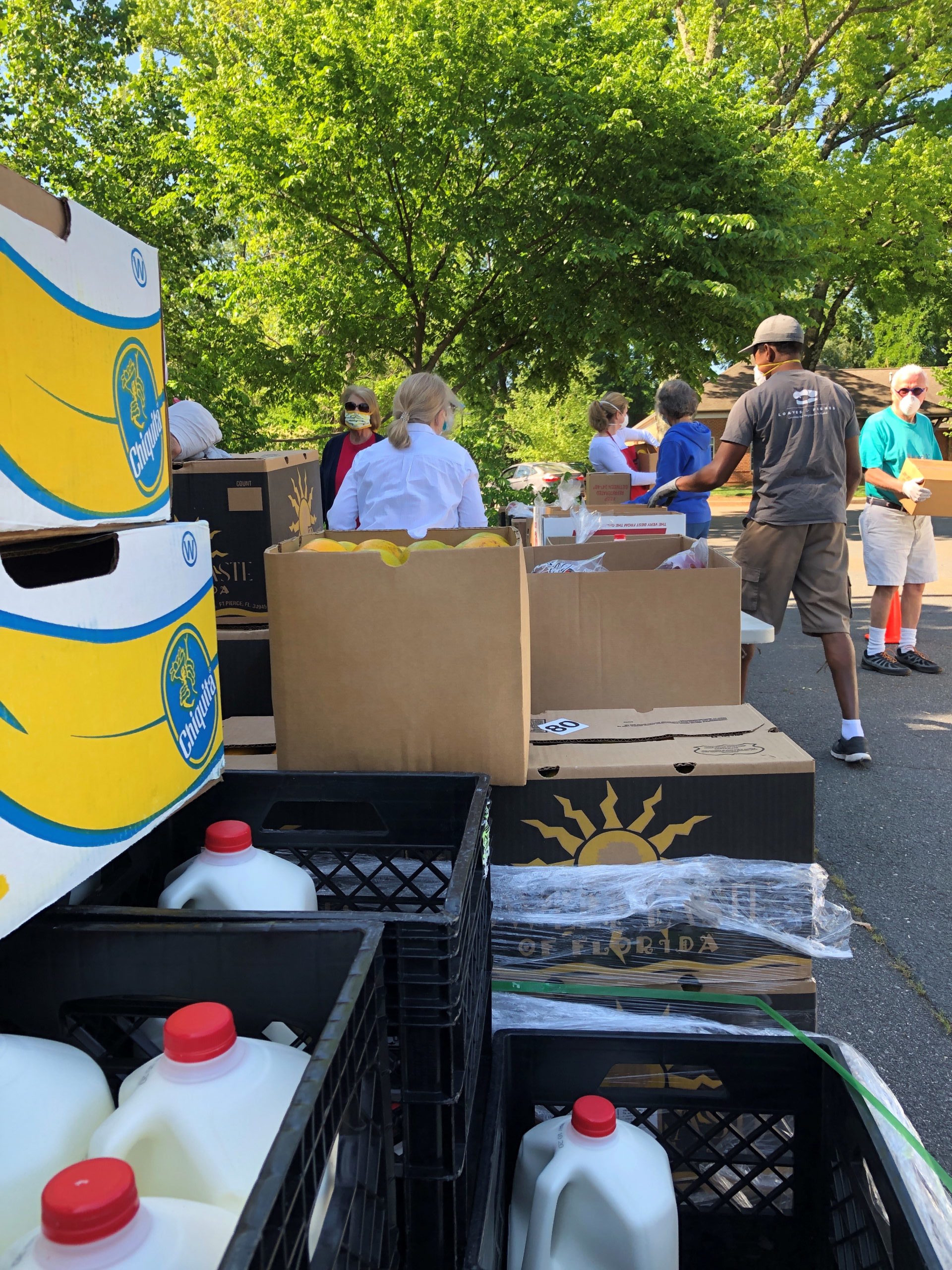 Mobile operations to continue into the summer:  Since demand remains close to triple what we normally see this time of year, we are making plans to continue our mobile pantry operations into the summer.   Due to the efficiency of this drive through operation we are reducing several of our mobiles from 90 minute time frames down to 60 minutes.  The past several weeks have shown us that clients in need typically show up in the first 30-45 minutes of each mobile and we can still serve up to 500 people in that quick time frame.   In partnership with the One Charlotte Health Alliance, we recently added a new mobile food pharmacy weekly location at Forest Hill Church, South Blvd. Campus on Old Pineville Road on Tuesdays from 10AM-12PM.    We are also hosting a mobile pantry this Saturday, May 30th at new location at Mount Carmel Church on Tuckaseegee Road from 10AM-11AM.  For the latest list of our mobile operations with times and addresses, please refer to our website at: https://loavesandfishes.org/mobile-pantry/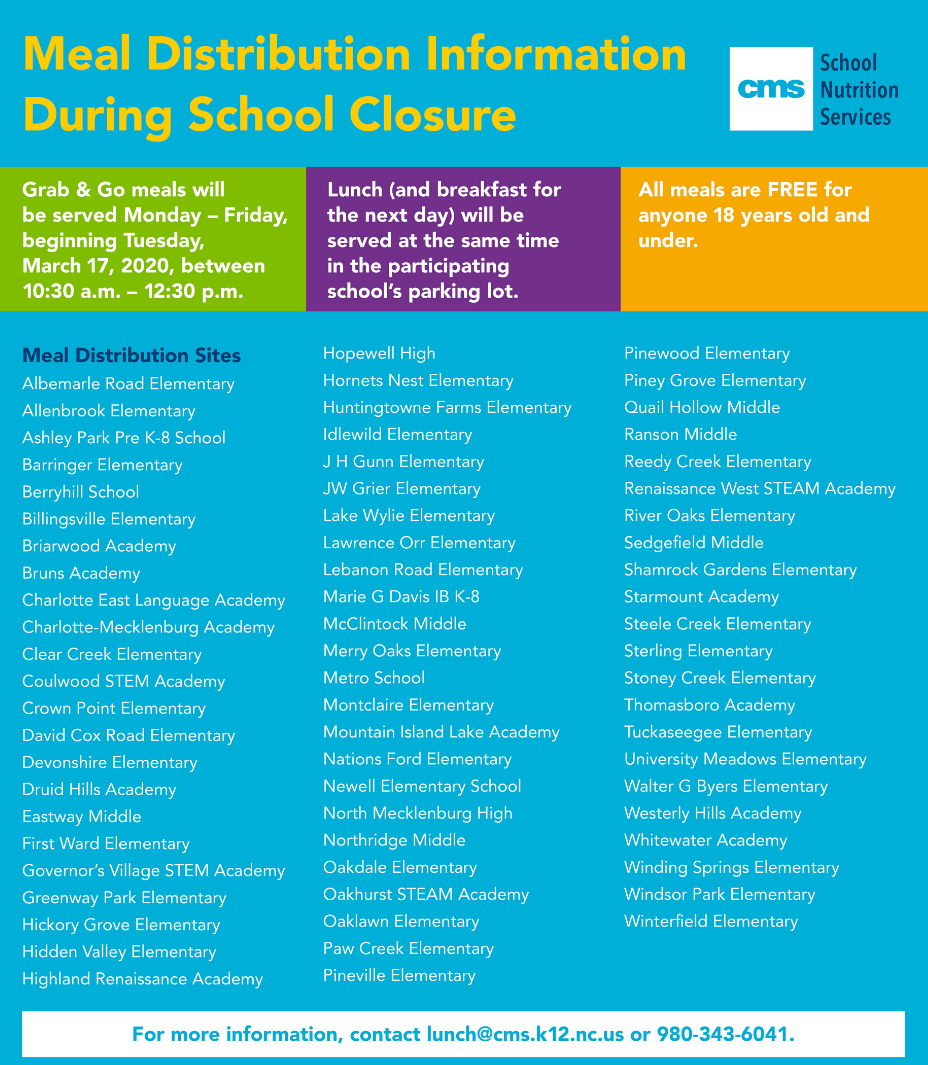 CMS Summer feeding program:  Each week since this crisis began, I meet with our hunger partners at Second Harvest Food Bank and CMS Child Nutrition Services to collaborate on the best ways to meet our community's food needs and avoid duplication.  CMS Child Nutrition Services has done an extraordinary job providing thousands of meals each weekday at 67+ school sites.  This program will wrap up on June 9th and their Summer Feeding program will begin June 15th.  To help cover the gap, we are working with school administrators and nutrition staff who can make referrals for these families in need to receive a week's worth of groceries at one of our Loaves & Fishes mobile pantry sites.  Second Harvest is also doubling up on the number of school mobiles they do in partnership with schools that same week.  Together, we will make sure that each child in need has access to food.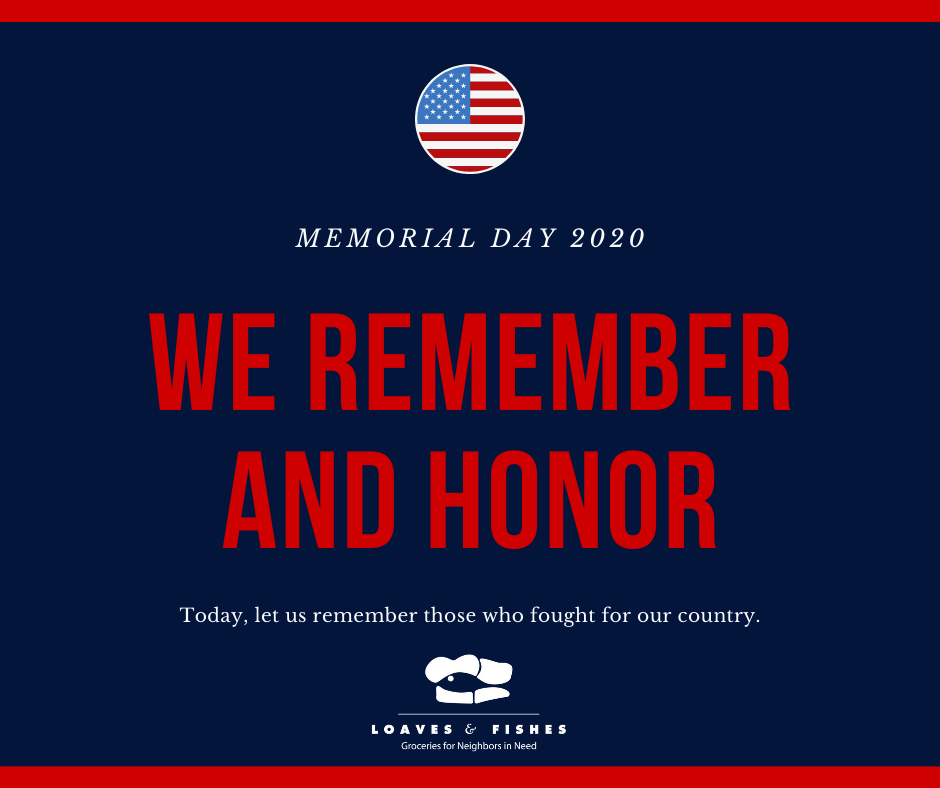 Memorial Holiday:  Since the COVID 19 crisis began impacting our community in early March, Loaves & Fishes has served over 660 veterans.  We don't often imagine the faces of hunger being those who have served our country proudly.  This startling statistic shows that food insecurity can truly impact any one of us.  Thanks to your dedication and commitment to our mission, together we make sure that all of our neighbors have their critical food needs met.  Thank you!
From one hunger fighter to another,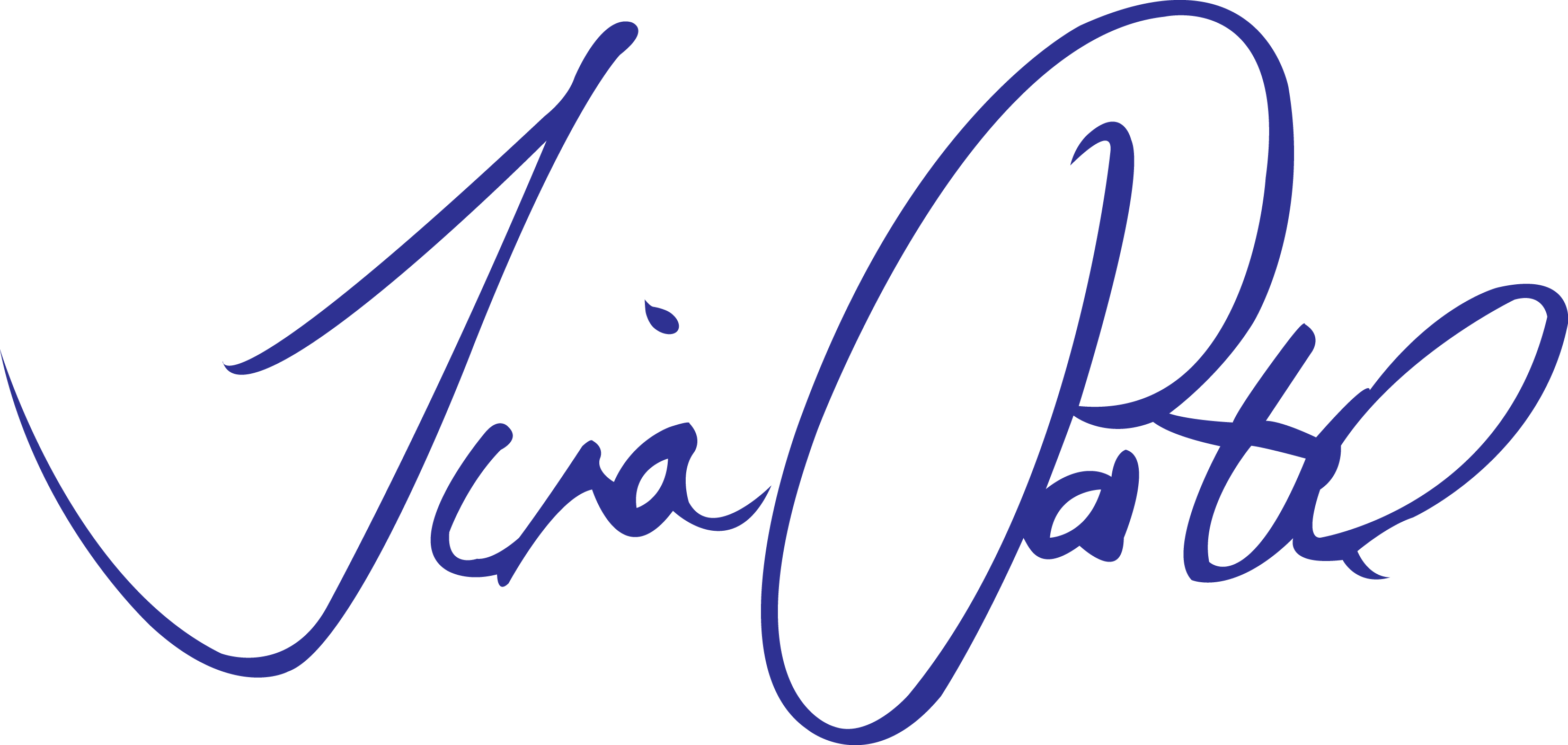 Tina Postel
Executive Director
Loaves & Fishes