Diapers Are A Need – Week 9 Update from Loaves & Fishes Executive Director Tina Postel
Hello Loaves & Fishes friends,
This past week we served 3,159 individuals (1,239 children and 160 seniors). Although we saw a small decrease in our numbers this week compared to last week, we continue to see almost triple the demand we normally experience at this time of year.  Our incredible volunteers have gotten the hang of our mobile pantry operations and we are able to serve hundreds of individuals typically in the first 30-45 minutes of each mobile operation.   We are continuing to load up each family referred with a pre-packed nonperishable food box containing a week's worth of food plus we share a wide assortment of fresh dairy, produce and meat thanks to our partnership with Second Harvest Food Bank and the government commodities available.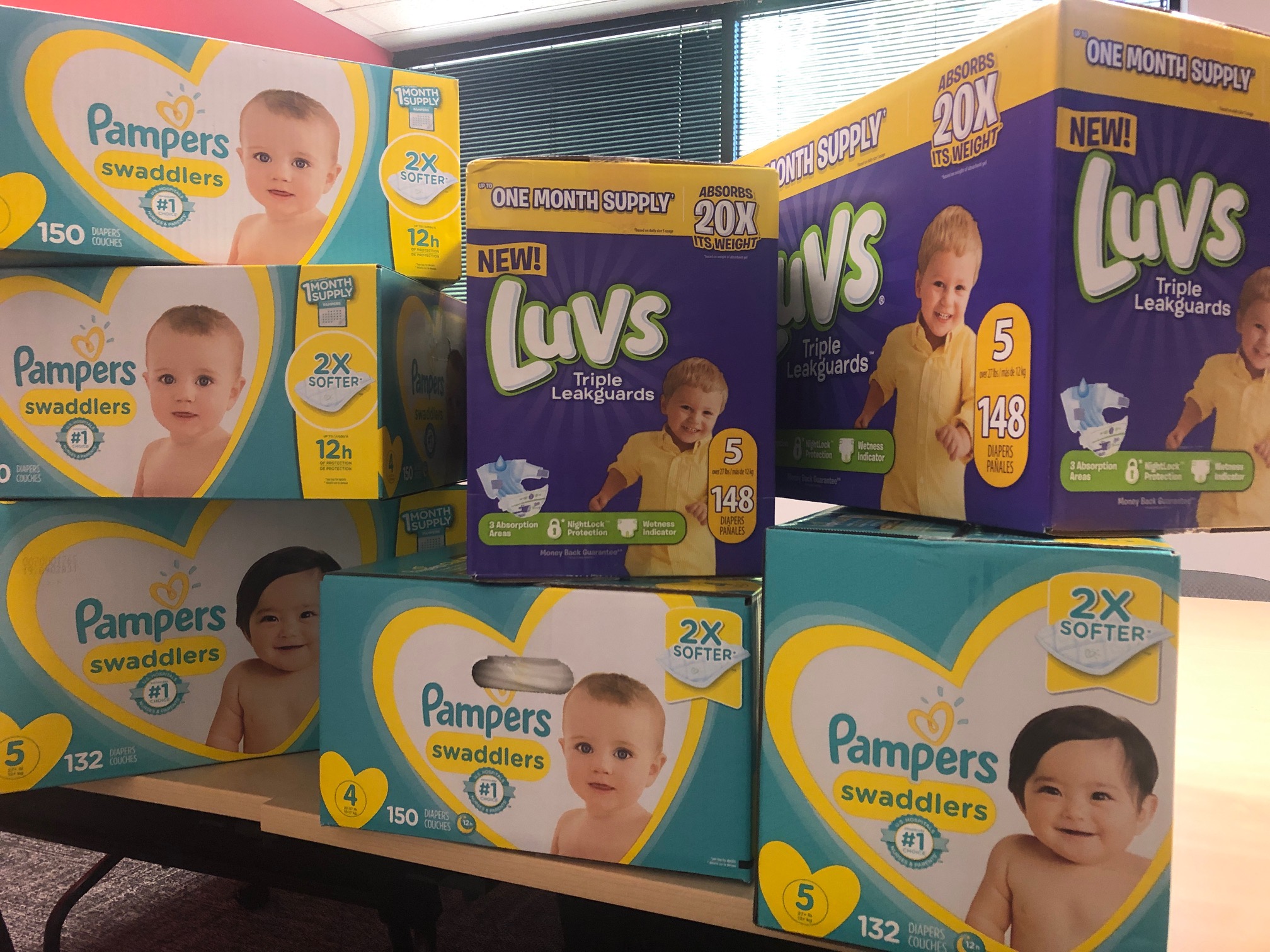 Diapers:  In addition to an increased demand for food, many families with small children are struggling to purchase diapers for their babies. We have begun to bring the supply of diapers we have on hand, in various sizes, to each mobile location to share with families whose referrals indicate they are in need of diapers.  We have added larger size diapers (size 4, 5 & 6) to our wishlist of needed items in case you know groups or individuals interested in donating.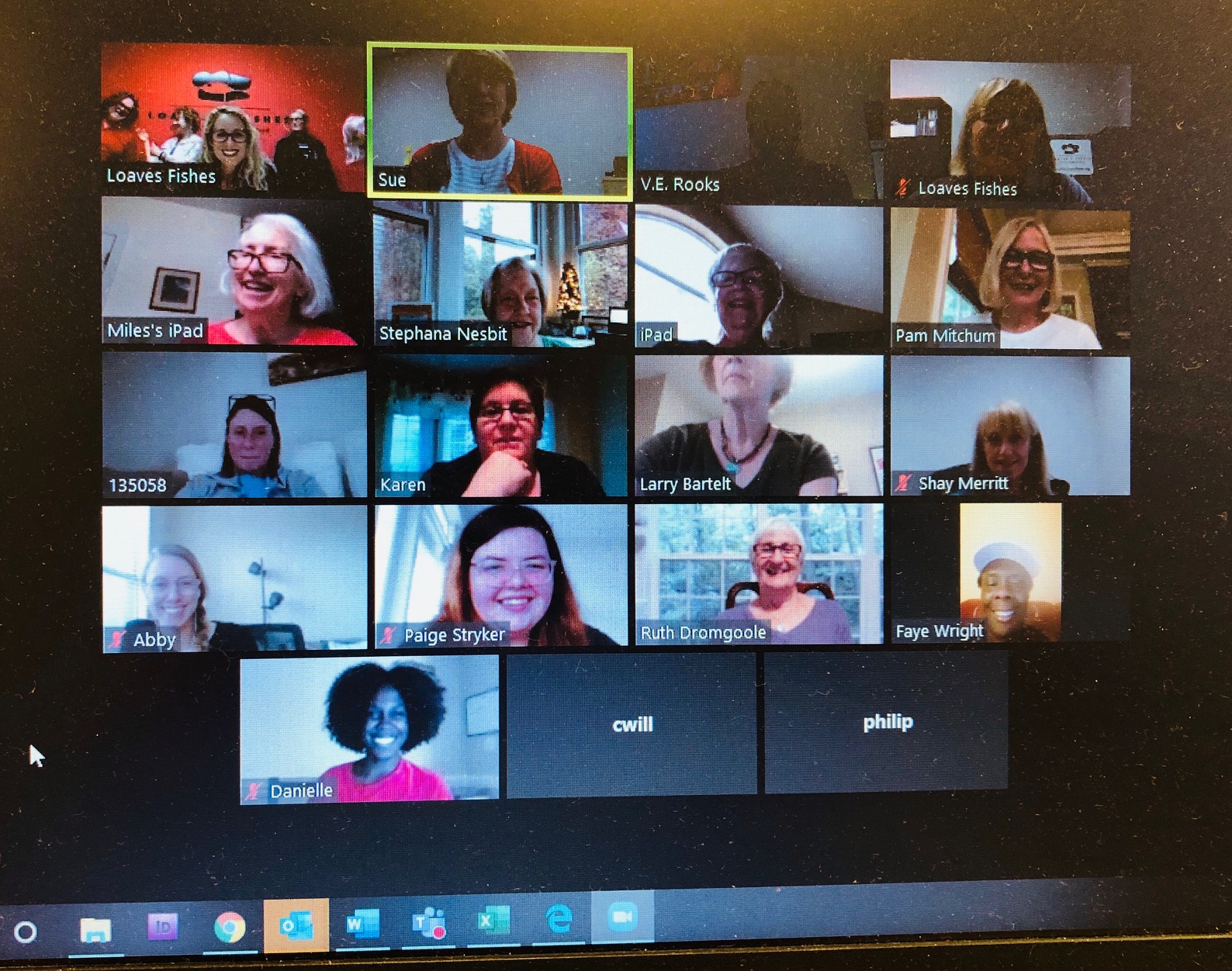 Zoom masters:  Thanks to technology , we have been able to stay in contact with so many of our Loaves & Fishes volunteers.  Over the last two weeks we were able to see the beautiful faces of many of our pantry coordinators when we held our first ever "virtual" coordinator's council.  We also held a casual Zoom call in to connect with our extraordinary phone center volunteers who are busy answering phone lines from the safety of their homes.  Sending virtual love and hugs to all of these hunger heroes who keep us up and running but from a distance!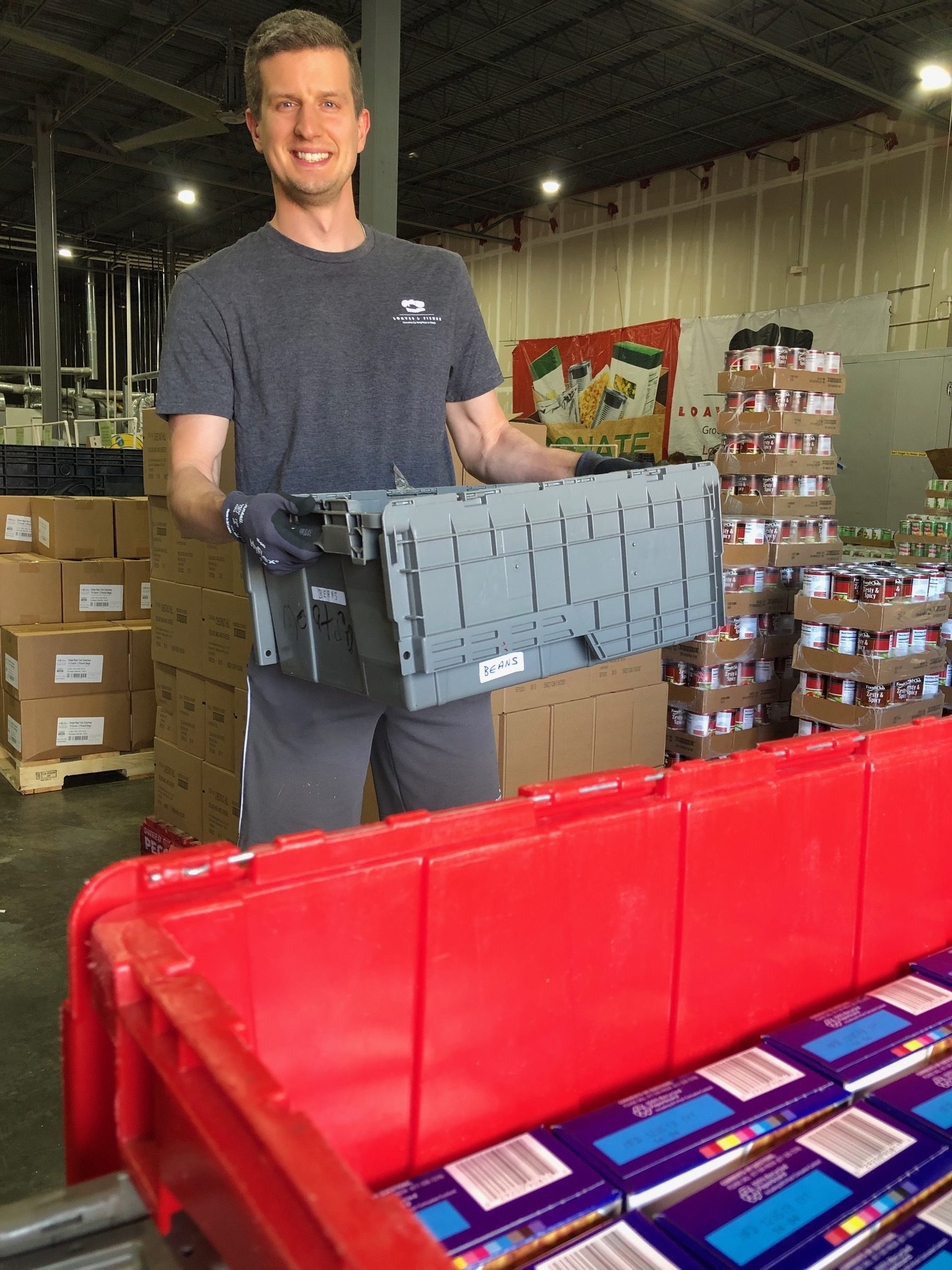 Food purchases:  As supply chains are beginning to open back up, our Operations Director, Angie Brumer, has been busy placing orders for pallets and pallets of nonperishable foods to keep those food boxes packed for the weeks and months to come.  None of that would be possible without the incredible generosity of our entire community who has stepped up to help their fellow neighbors in need during these difficult times.  We are blown away by people's kindness on a daily basis when so many special gifts come in.
I only wish EVERY donor who supports us was able to see the relief and gratitude on people's faces when they drive through our mobile pantries to pick up a critical supply of food.   
Some gifts are received after people see just that….we had a gentleman who witnessed our mobile operation at First Presbyterian Church.  He was so moved by what he saw, he showed up at our offices shortly thereafter with a check!
 Happy Mother's Day: So many of us throughout this COVID 19 crisis have been working overtime, dealing with extra stress while managing fears of the unknown and what's to come.  This weekend, it was nice to take a break from those worries and just celebrate what we have accomplished.   Even in times of a pandemic, our volunteers, staff, donors and partners have provided so much peace of mind to moms (and dads) who didn't know how they would be able to put groceries on the table.   Motherhood comes with much responsibility….to nurture, protect and provide for those in our care.  In many ways, that's what each of us is doing at Loaves & Fishes.  So from my home to yours….Happy Mother's Day to each of you special caregivers out there!
From one hunger fighter to another,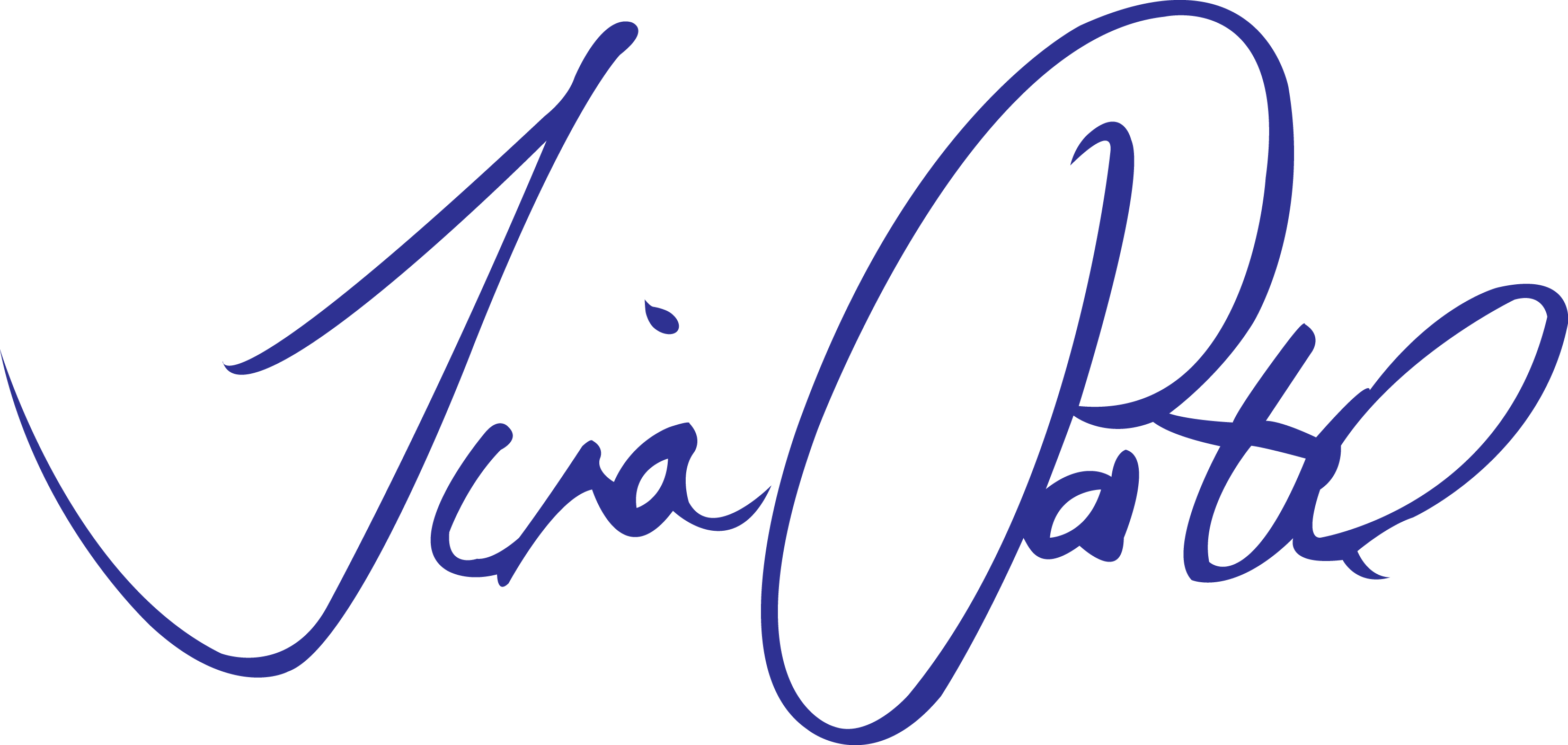 Tina Postel
Executive Director
Loaves & Fishes