Summer Pop Up Food Shares, Spanish Help and Other Weekly Updates from Executive Director Tina Postel
Hello Loaves & Fishes Friends,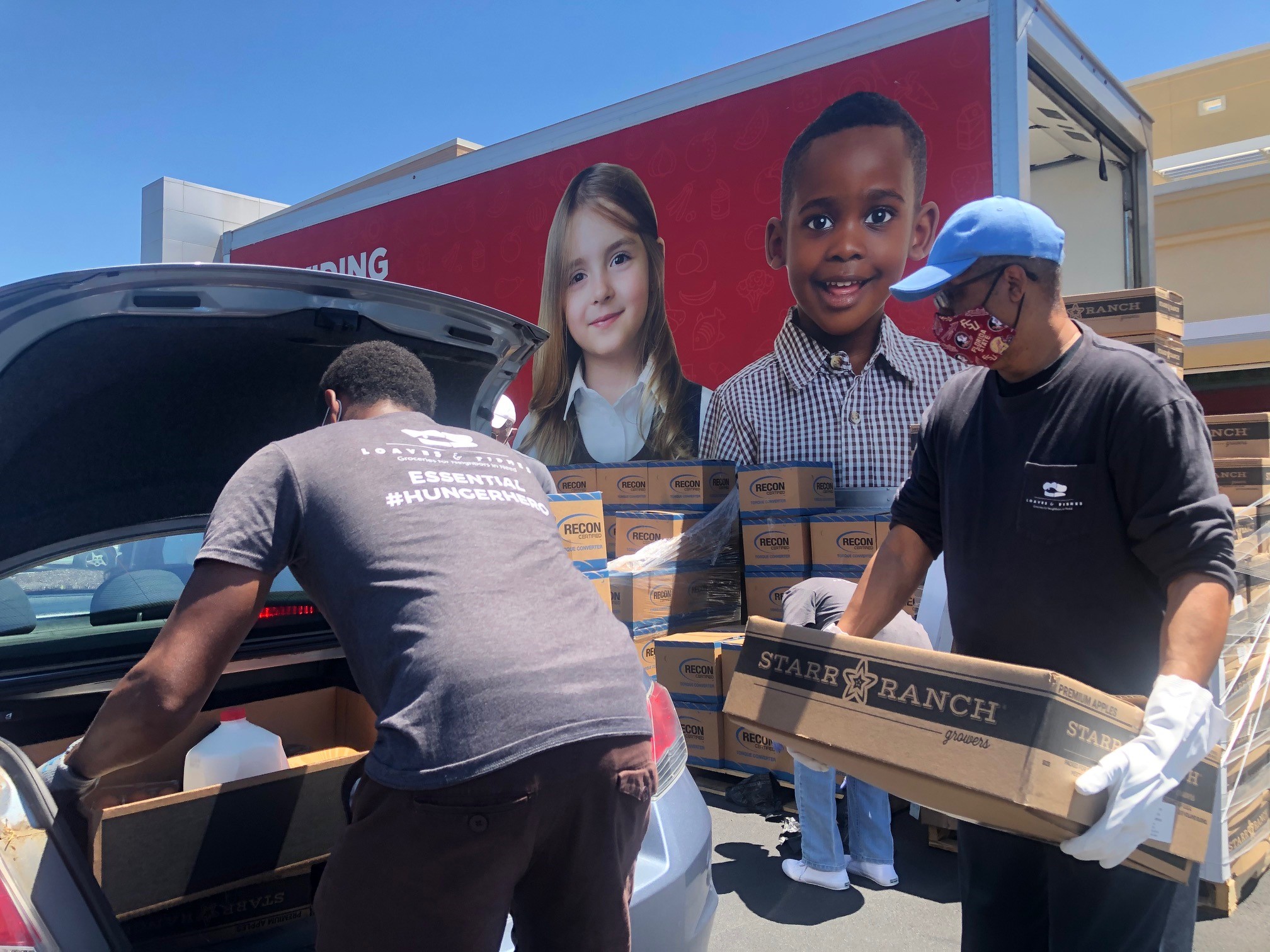 Weekly numbers:  Our service numbers have remained relatively stable over the last three weeks.  We provided a week's worth of groceries to 2,499 individuals (1,021 children, 102 seniors).  These numbers are still more than double the amount we typically serve this time of year but thanks to our host sites, volunteers, interns and staff team we are able to meet the demand!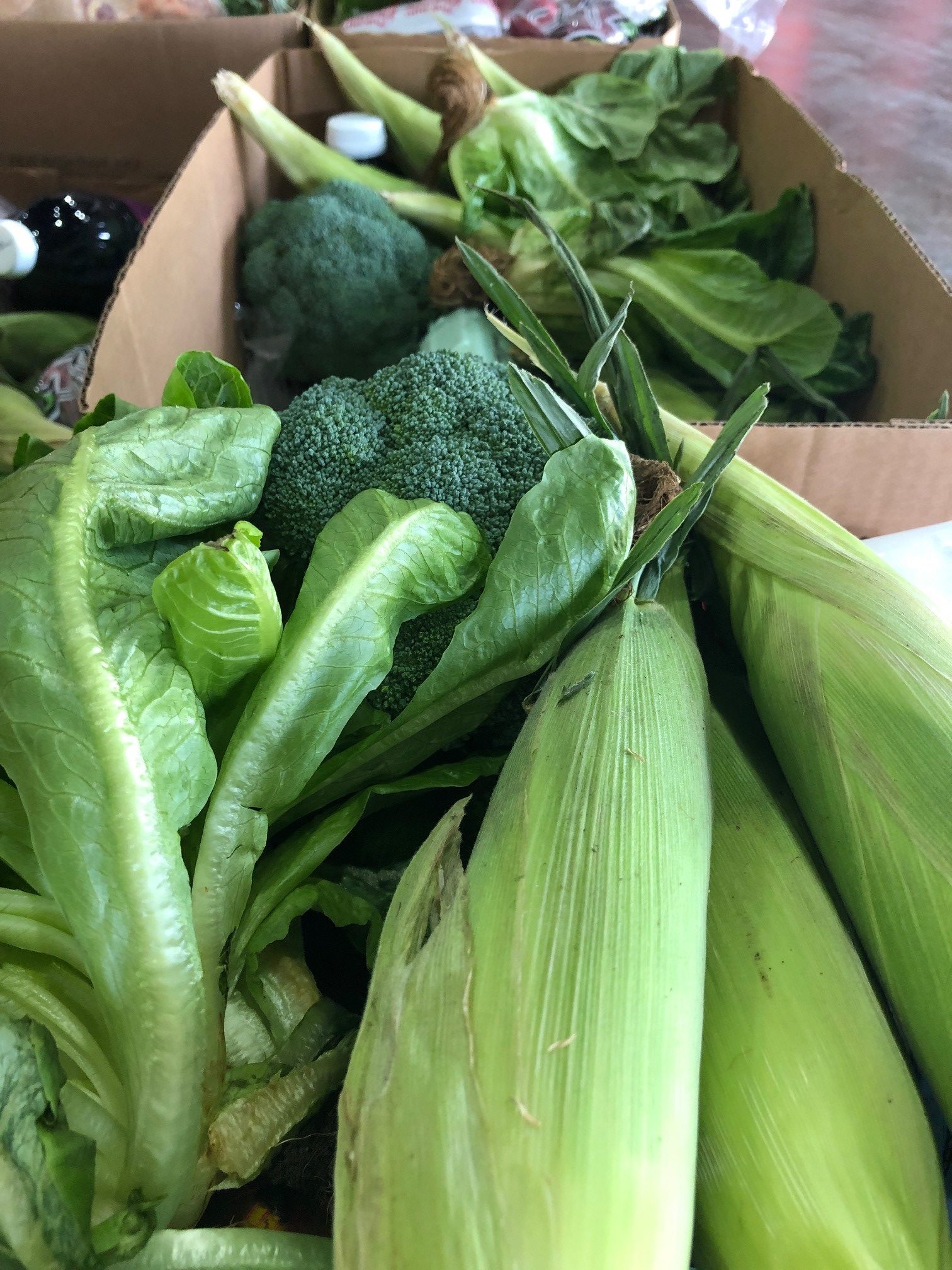 Food Shares:  Last Friday we launched our first Pop Up Food Share of the summer at Atrium North Park Clinic on Eastway Drive!  In just 60 minutes, we shared "Farm to Family" fresh produce and dairy boxes with 37 families who self registered.   We have more Food Share events scheduled and will continue through the summer while these extra fresh food supplies last in collaboration with Second Harvest Food Bank.  Upcoming locations, dates and times can be found here on our website.  Check back frequently for updates! These food shares are in addition to the mobile pantry distributions.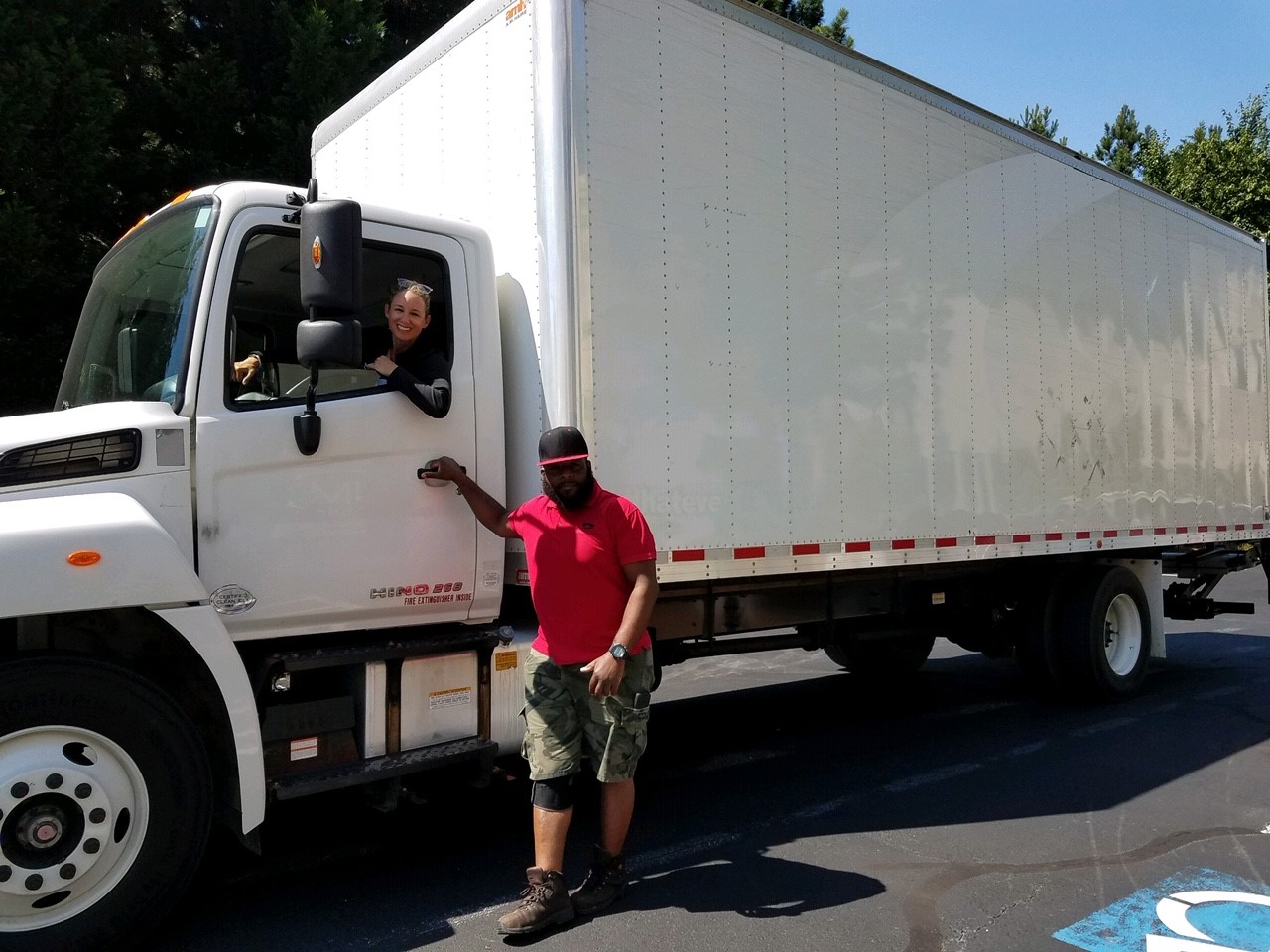 New Trucks:  Thanks to recent funding from the Foundation for the Carolina/United Way COVID 19 Response Fund we were able to purchase two "new to us" 26′ box trucks with tuck and fold lift gates that allow for easier loading and unloading of food by the pallet at our Mobile Food Pantries and Food Shares.  It takes so much more than food to meet our community's food insecurity needs.  We are so grateful to our donors who also provide the critical funds for capital items and overhead expenses necessary to collect, sort, store and distribute food to our neighbors in need.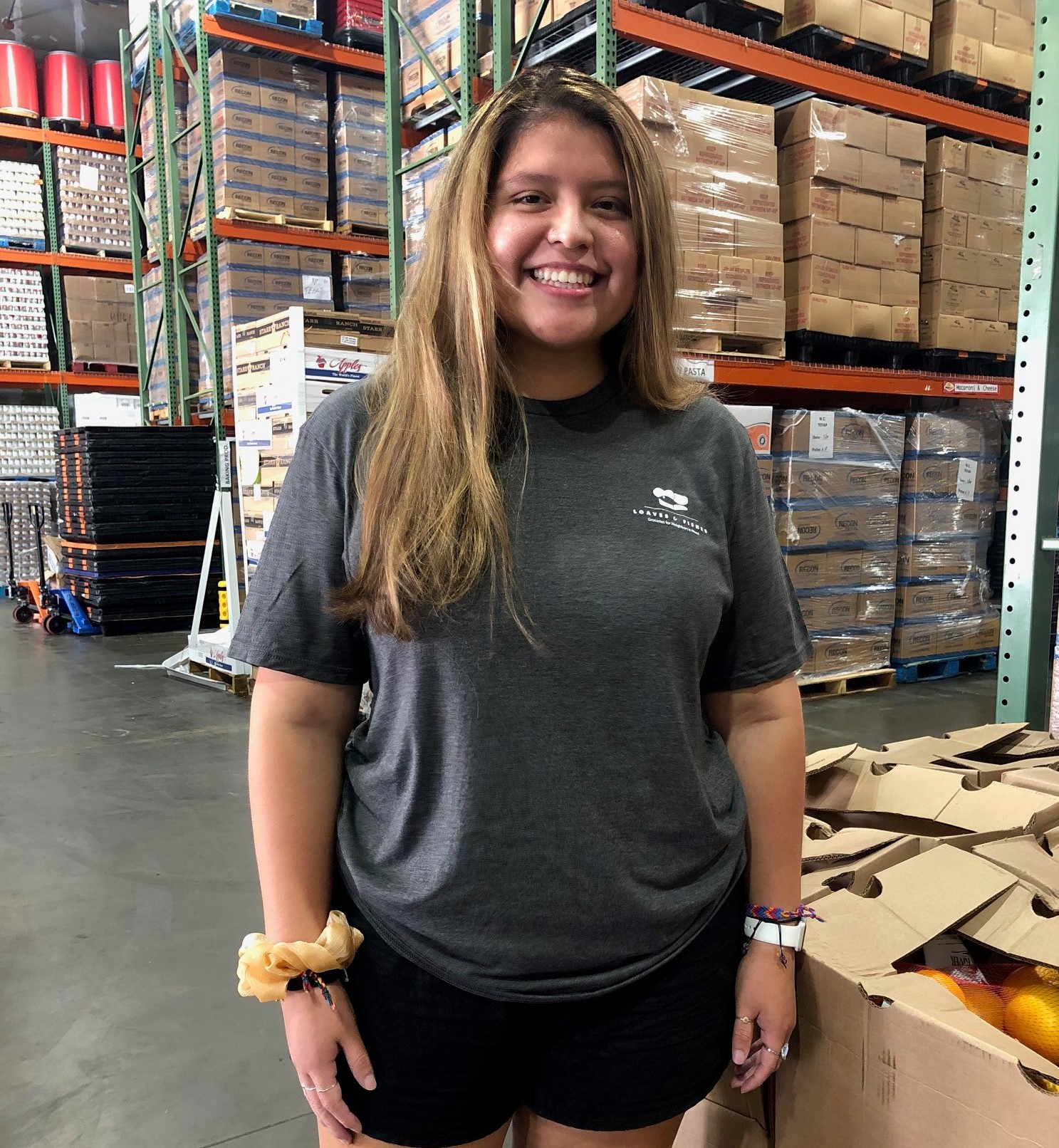 Spanish Help:  Throughout the COVID 19 crisis, we have seen food insecurity needs among the Latinx/Hispanic community explode.  To better assist our Spanish speaking neighbors in need, we have created an email account for inquiries in Spanish.  Questions or comments can be emailed to: AyudaEnEspanol@loavesandfishes.org.  We currently have a Social Work/Spanish Major intern from UNC Wilmington, Nicole Fortoso who will be helping answer any questions this summer for our Spanish speaking friends.
At Loaves & Fishes we believe that access to nutritious food is a fundamental human right.  It is our vision for ALL people in our community to have their basic hunger needs met by having access to nutritious food.  Let's keep our sleeves rolled up my friends until we make this vision a reality!
From one hunger fighter to another,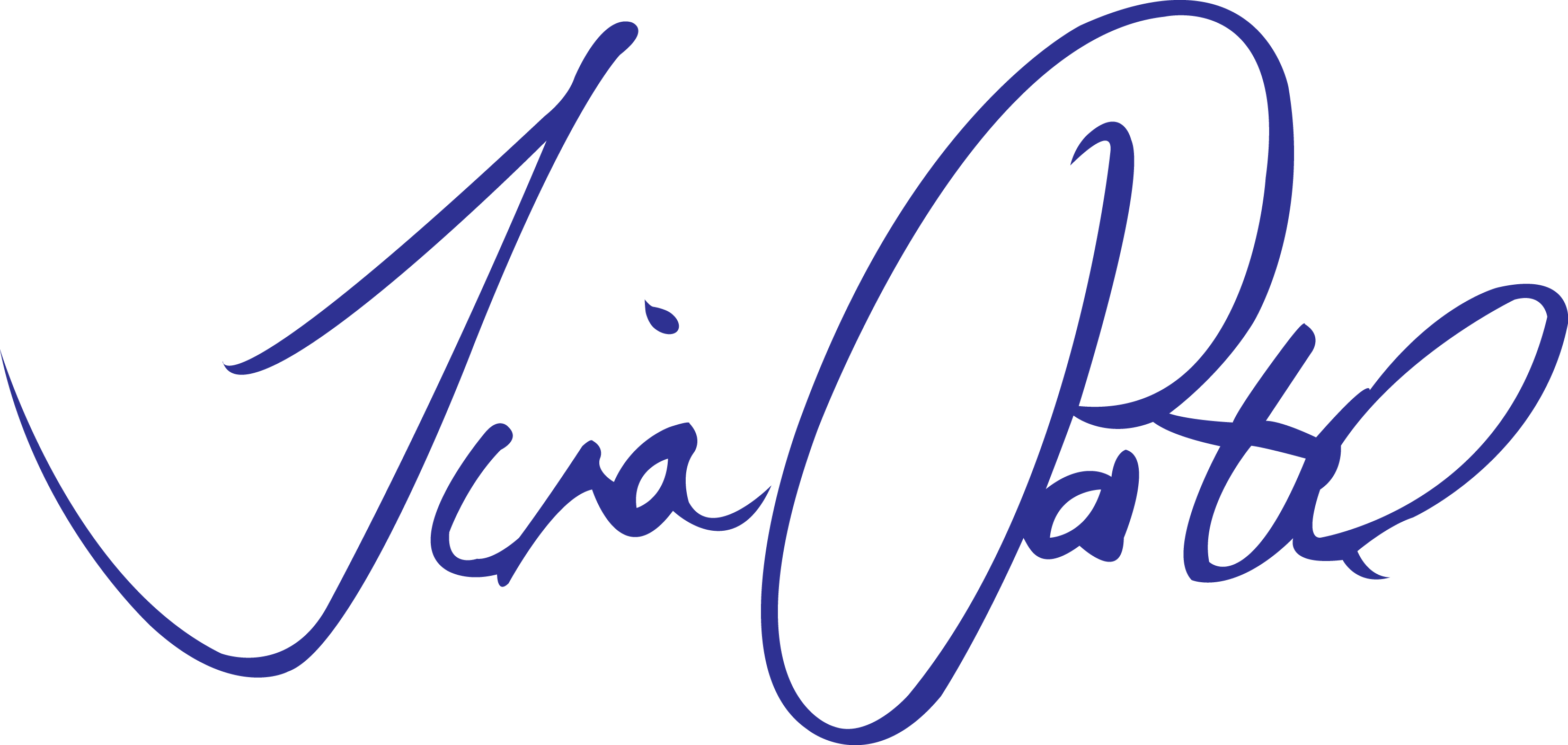 Tina Postel
Executive Director
Loaves & Fishes