Eligibility Change is the Latest Operational Shift for Loaves & Fishes – Week 7 Update from Executive Director Tina Postel
Hello Loaves & Fishes friends,
This past week, the Loaves & Fishes Board of Directors voted unanimously to make a change in the eligibility policy for our clients. That, and a staggering surprise, are just a couple of the updates for Week 7 of our COVID-19 response.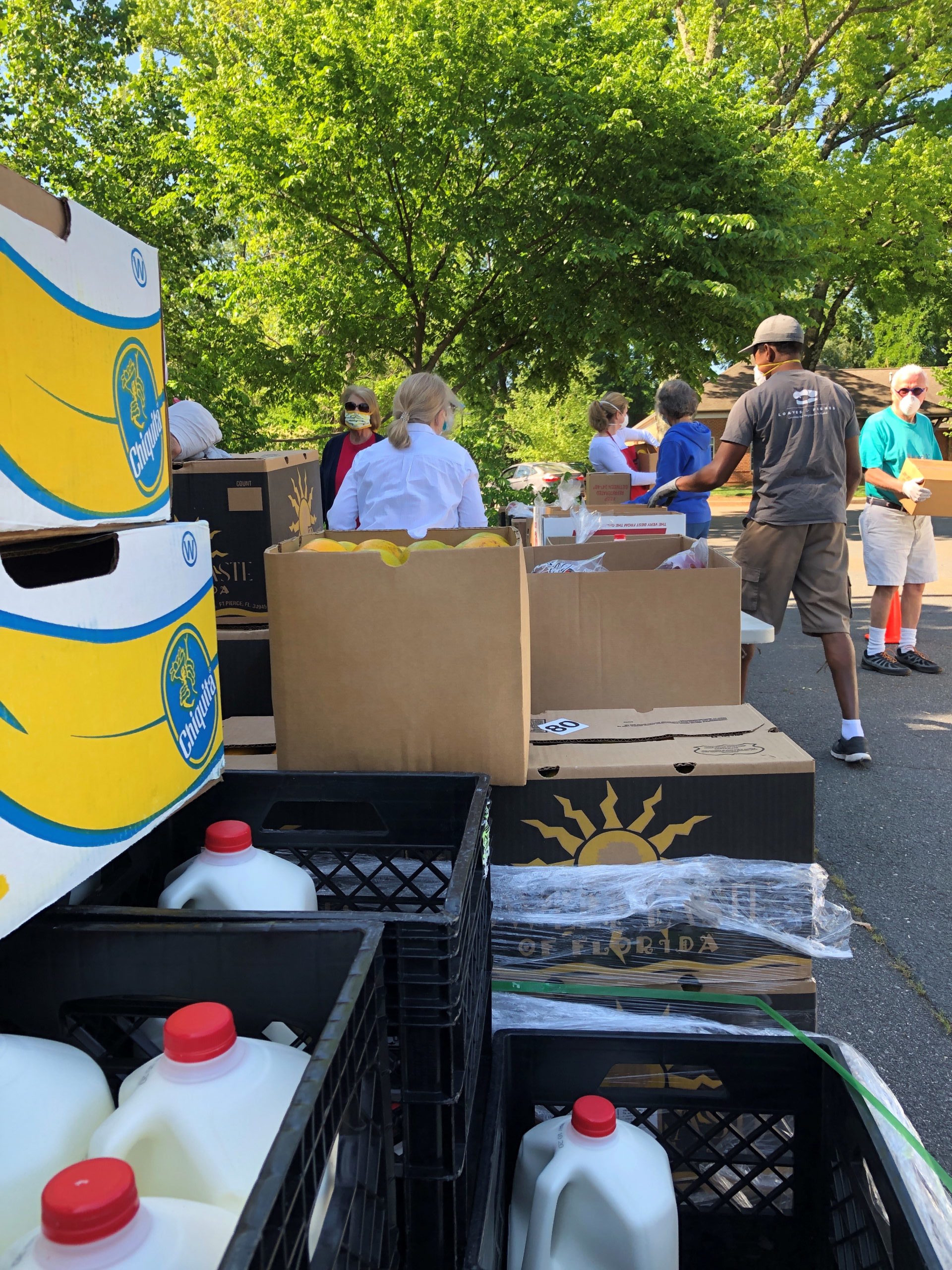 Extension of Compassion:  As we continue to see food insecurity rise, our Board of Directors made the unanimous decision to temporarily increase the number of pantry visits a client is permitted from 8 times per rolling calendar year to 12 due to the economic and health challenges this pandemic has caused for our community. By extending eligibility to 12 visits within a 365 day period, it is our hope that this will help alleviate some of the stress of so many who are suffering from the economic impact of COVID-19.
WSOC-TV Reporter Gina Esposito reported on the change. Watch her story here.
Week 7 numbers: This past week, we once again provided a week's supply of groceries to TRIPLE the number of individuals when compared to same time last April (From April 1 – April 26 this year, 12,667 individuals – 5,113 of which were children – vs. 4,136 for the same time period in 2019) —-3,450 individuals in just the last seven days!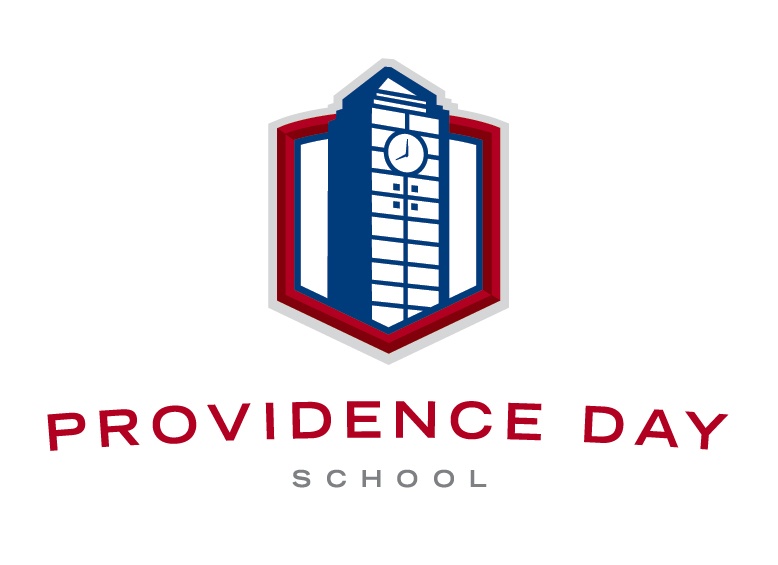 WOW! I'm proud to report that our community has risen to the call for increased compassion and generosity as well. We were thrilled when our dear friends at Providence Day School called to say they were holding a three-day fundraiser with a goal of $25,000. The PDS family responded by raising an astonishing $150,000!!!! This incredible gift will go directly to feed hungry neighbors during this crisis. Thank you to everyone in the Providence Day School family!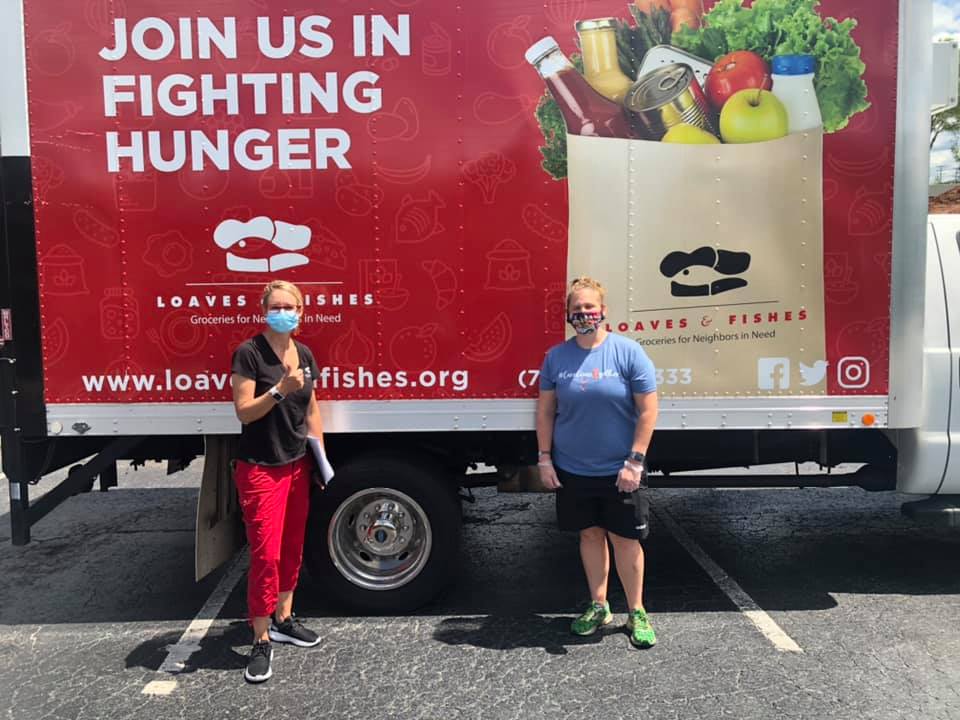 A Very Special Delivery: In addition to our mobile pantries where we can safely and efficiently serve thousands, there are smaller populations of people here in our community who face daunting challenges on top of their hunger needs.  For those who are facing health issues, transportation struggles and even homelessness we've had to get extra creative to address their food needs.  This week volunteers helped us deliver food to some of our community's most vulnerable. This work included a special food distribution for 24 individuals living at a nearby motel who are facing the possibility of an emergency eviction.  Our awesome box packing crew in the warehouse, prepared special boxes for these families that included can openers and food that could be easily microwaved in a motel room.
Continued Blessings: We couldn't meet this demand if it weren't for the benevolent donors who ensure our warehouse remains stocked with food.  Every day young and old alike are sending in donations and collecting food. Individuals, families, schools, churches and businesses are sending their love in a variety of ways.
Please don't forget to follow us on our Loaves & Fishes social media platforms @loavesfishesnc so you can see all the incredible ways Charlotte is taking care of its' fellow neighbors!
From one hunger fighter to another,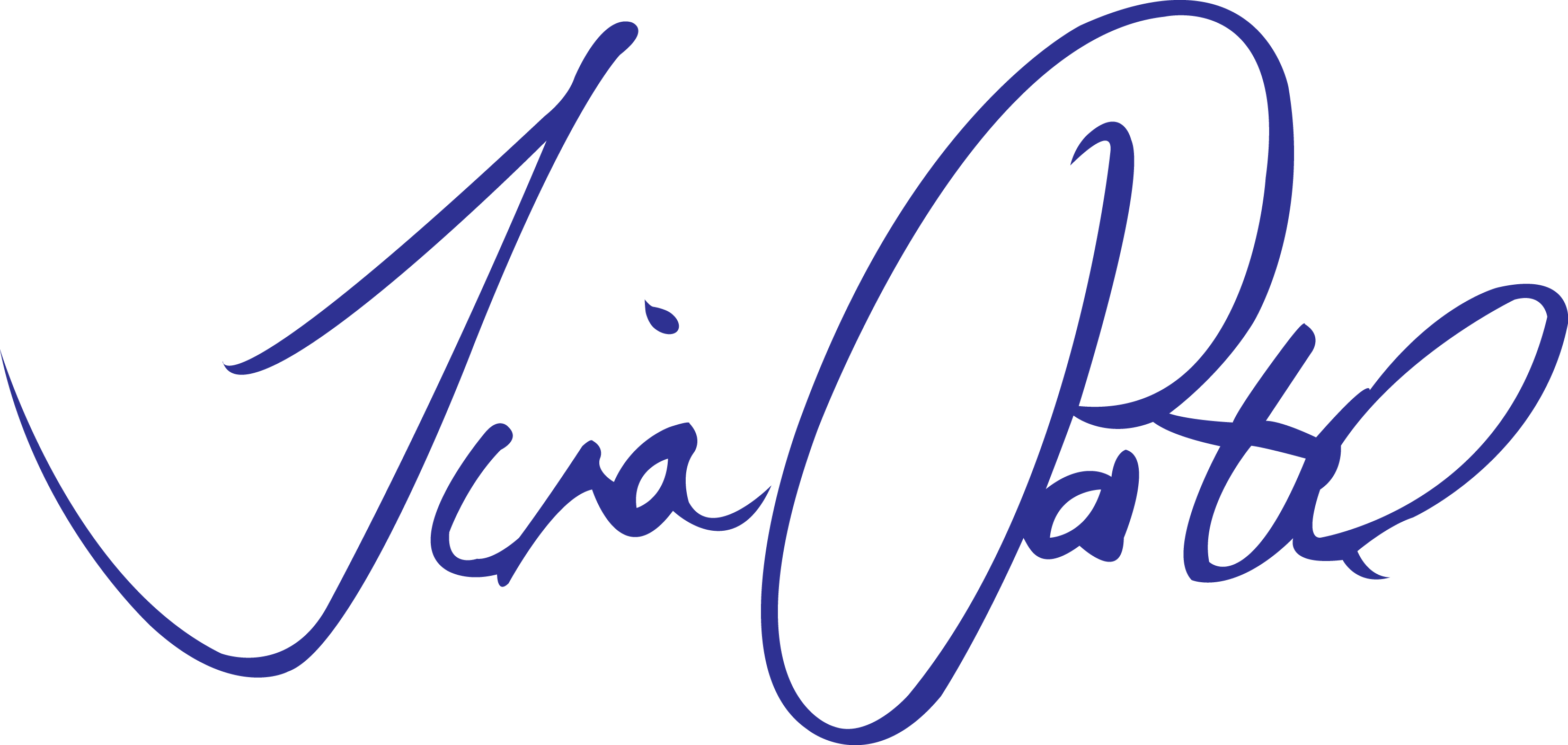 Tina Postel
Executive Director, Loaves & Fishes