"This Has Been A Big Shock" Impacts from the Government Shutdown Continue to Be Felt
Last month, our pantries provided groceries for several federal employees who suddenly found themselves in new territory – having to ask for help.
TSA workers were among those coming to Loaves & Fishes for the very first time and they shared with us the embarrassment of having to ask for help.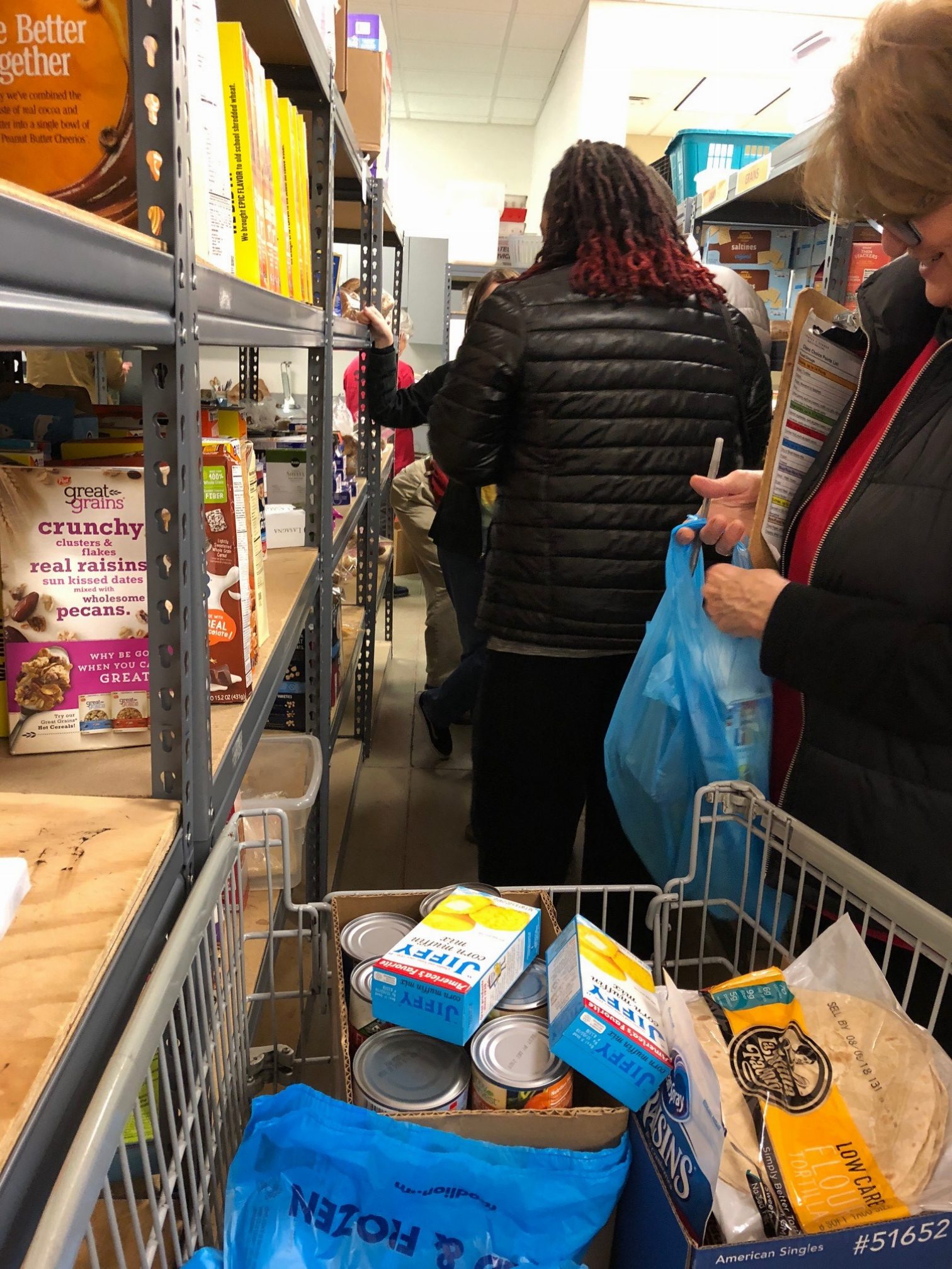 Even though the shutdown is temporarily over, workers are not sure how long they will have to wait before they receive their back pay. Reluctant to share her name, one TSA worker explained  that she has spent a lot of time trying to decide which bills to pay. "I'm in a better position than most. I have some savings but my funds are getting very low so I've had to decide, should I go ahead and get groceries or get gas? I have to get to work even though I'm not getting paid." Add to all of this the stress of knowing that this could happen all over again.
She shared that with the groceries she received from Loaves & Fishes, she was able to take some and share the rest with other TSA coworkers at the airport. Those that could were sharing what they had creating a sense of community.
That sense of community is the one positive to come out of this situation according to another TSA worker who received a week's worth of groceries for the very first time during the shutdown. "People are going out of their way to thank us, some of the airlines are helping out by sending us Chick Fil A. One passenger even gave us all McDonald gift cards."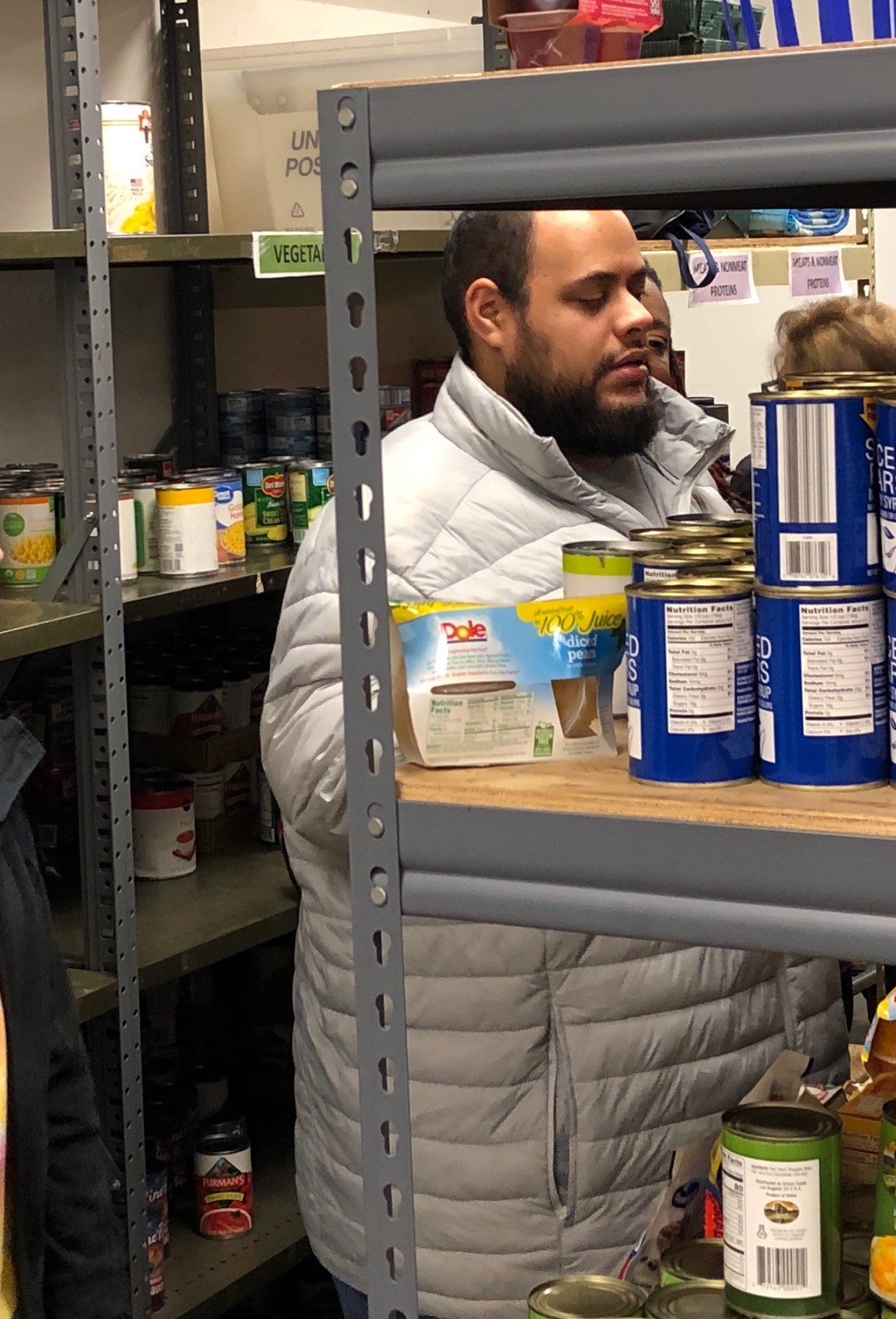 "It's been big shock. I've never been through this before. I've only been on the job for three months so I wasn't sure what to expect." Jesus shared that after those three months on the job, he was finally starting to catch up, getting his car fixed and start saving. Then it all got taken away. "It's been a big, difficult change. Luckily the rent is paid and the phone bill is paid but there are other bills and a real fear of not knowing if this could happen again."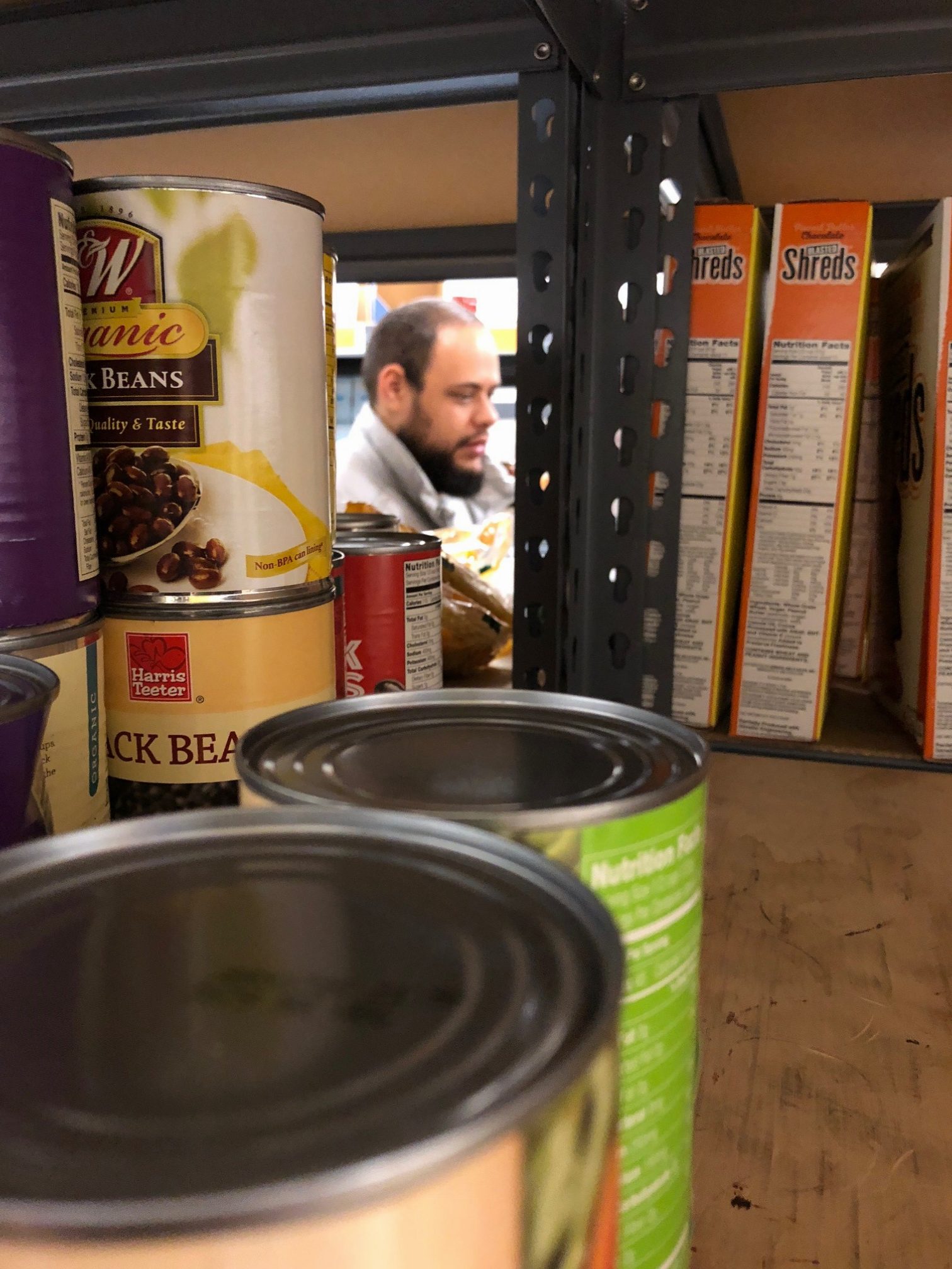 No matter what happens, Loaves & Fishes is here and ready to help anyone who finds themselves needing food assistance. Says Jesus, a week's worth of groceries provides, "…one less thing to worry about. Thank God you guys are here. It's a weight off my shoulders."