Success on Wheels and Hope Heals: The Latest COVID-19 Operations Update from Executive Director Tina Postel
Hello Loaves & Fishes friends,
I hope you had a wonderful holiday weekend.   Last week was another busy week at Loaves & Fishes serving our neighbors in need.
Success on Wheels: Despite a majority of our "brick and mortar" pantry locations closing April 6th, we were still able to serve an overwhelming number of people in the parking lots instead (3,441 people—1,420 children, 206 seniors)!  The site at Eastern Hill's Baptist off of Albemarle Rd. earns this week's honors for most served with a record 412 people in a 90 minute time frame!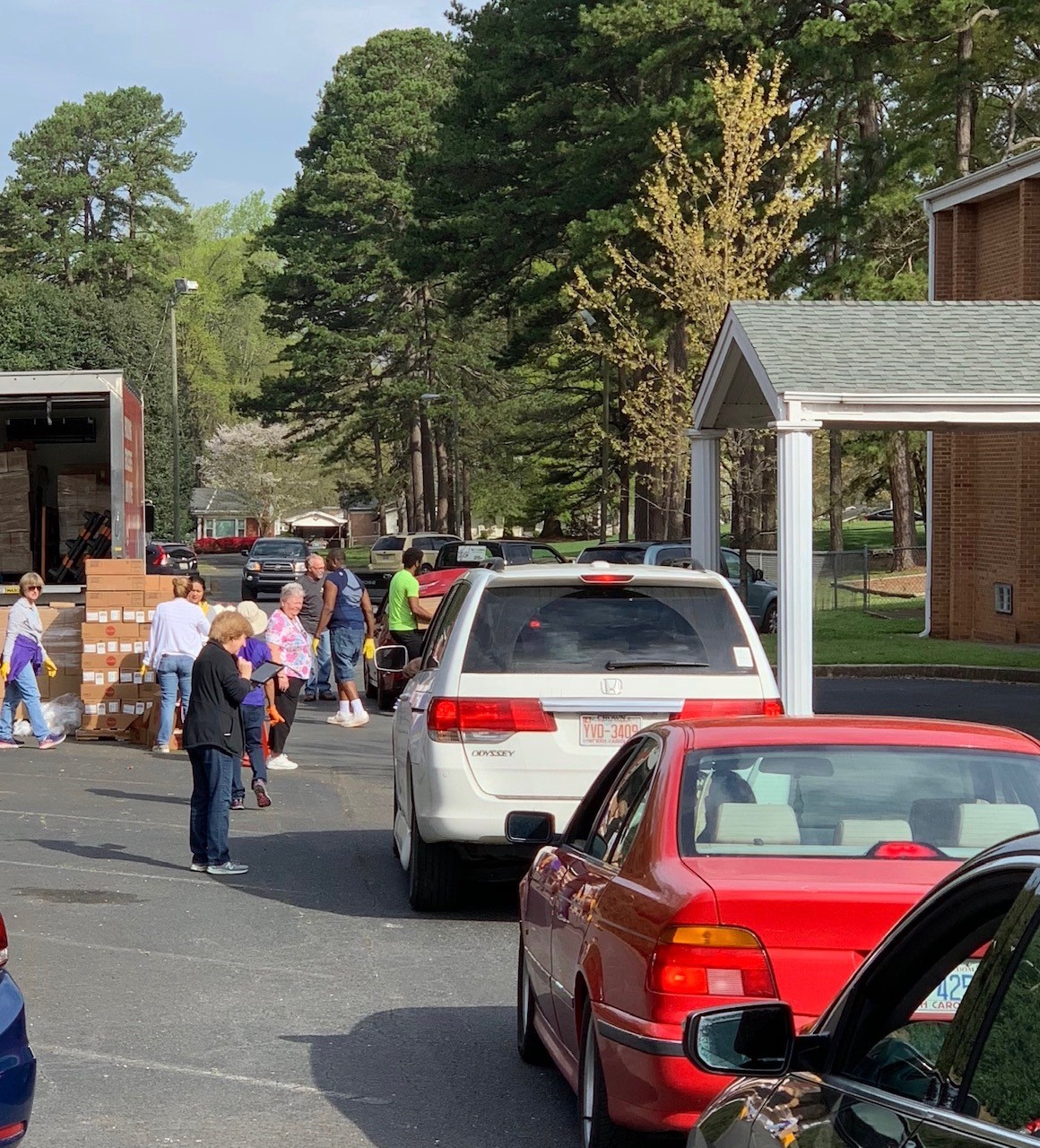 Even though Good Friday was a scheduled holiday for Loaves & Fishes, we felt called to continue to serve so we held two mobile pantries that day – at Statesville Avenue Presbysterian Church and at St. Giles Presbyterian Church – serving a total of 609 people who didn't have to worry about what to feed their families this weekend.
And we are back at it again this week!  Take a look here at our mobile pantry schedule for this week. It's going to be a busy one.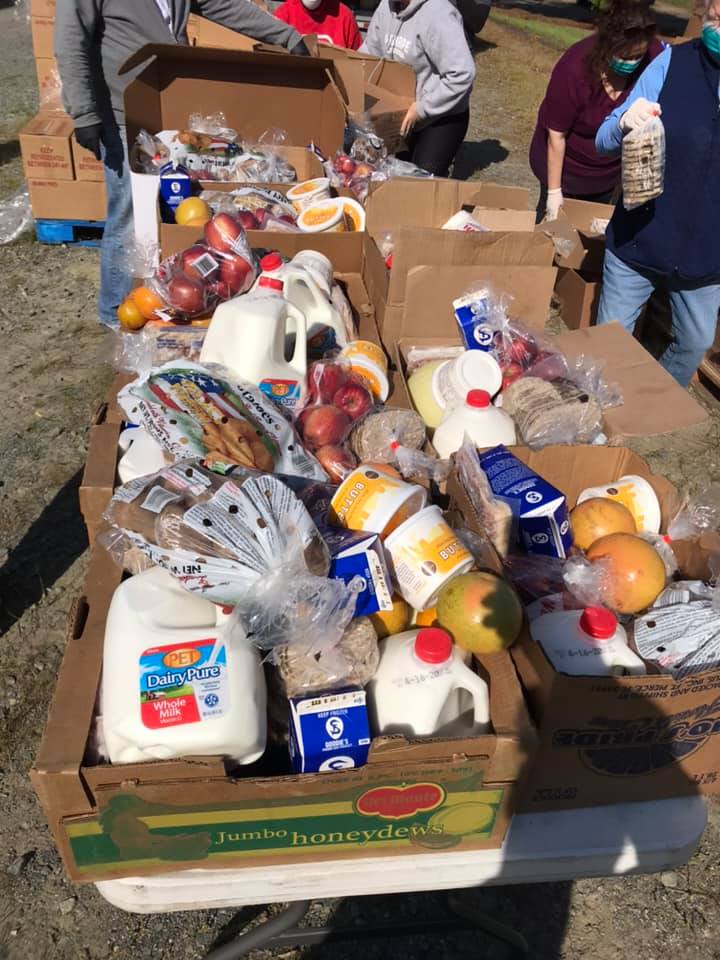 Produce, Produce, Produce:  As you may be aware from your own grocery store visits, the supply chain of non-perishables (like canned vegetables, canned meat, dry pasta, etc) is still slow to recover.  However, thanks to our friends at Second Harvest Food Bank we have plenty of fresh dairy and produce we are able to distribute along with the nonperishable food boxes.  Last week, we distributed a variety of fresh foods such as yogurt, milk, eggs, lettuce, avocados, honeydew melon, apples, oranges and sweet potatoes.  Fresh food is much more difficult to pack, move, store and distribute through our mobile pantries but the extra effort is well worth it to get this healthy food into the hands of people who need it.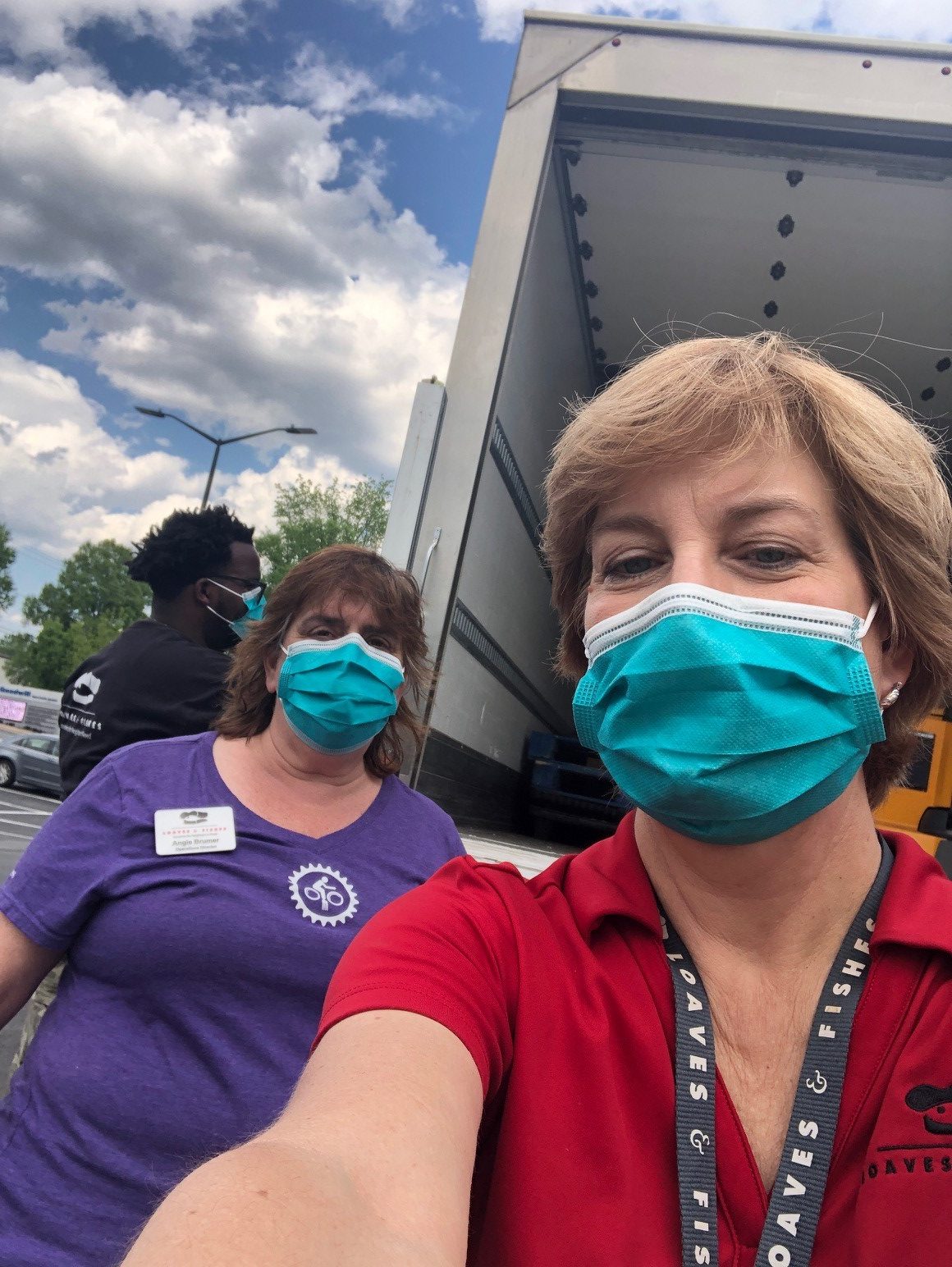 Home Deliveries: In addition to our mobile pantry operation, we are ramping up our referral program for home deliveries for clients who have transportation issues. We have started with clients 65+ and those with medical conditions that make traveling to a mobile location impossible.  This week, volunteers will help us deliver food to 54 individuals in need!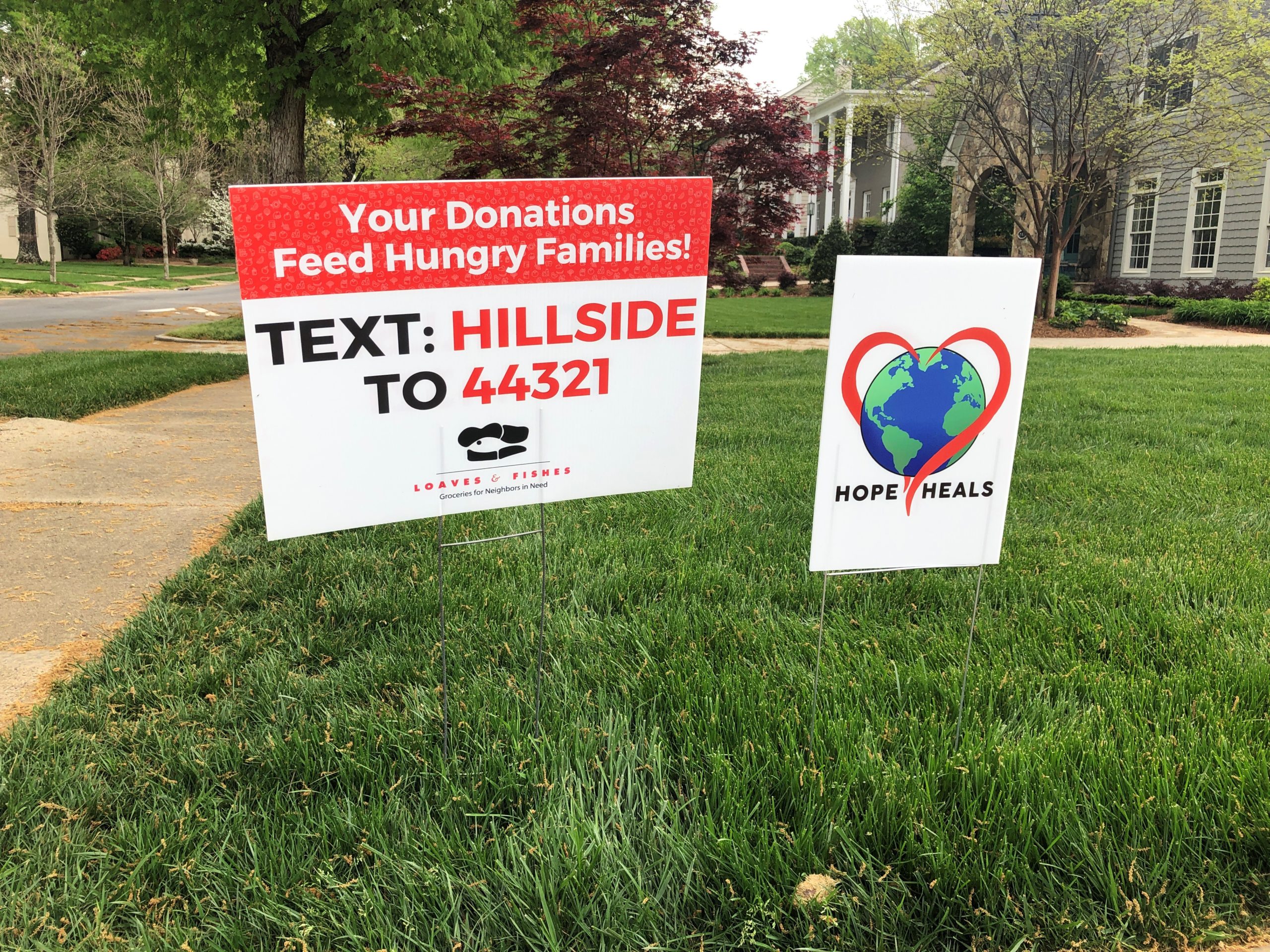 Hillside Holiday Lights Offers Hope to Heal: Inspiring others is what they do on Hillside Ave. in Charlotte. Each December they hold the Hillside Holiday Hunger Drive Through to benefit Loaves & Fishes. Now, during this uncertain time, as organizer Anne Schmitt says, "We just wanted to give some hope and love." So they are asking neighbors and the community to donate via text to support Loaves & Fishes. Click below to see Michelle Boudin's news story on WCNC Charlotte.
If you would like to donate, you can text the code Hillside to 44321 or donate online loavesandfishes.org/covid19help/ and enter Hillside into the comments.
Thank you Hillside Neighbors! Because hope heals now more than ever.
"We wanted to do something different, but we wanted to benefit the world and give some inspiration and hope to people."
Feeling the LOVE: Throughout this COVID-19 crisis, Loaves & Fishes has felt the love from near and far.  Not only do people call us needing help but our phone lines, email inboxes, voicemails and mail boxes are filled with people, organizations, churches and corporations offering help.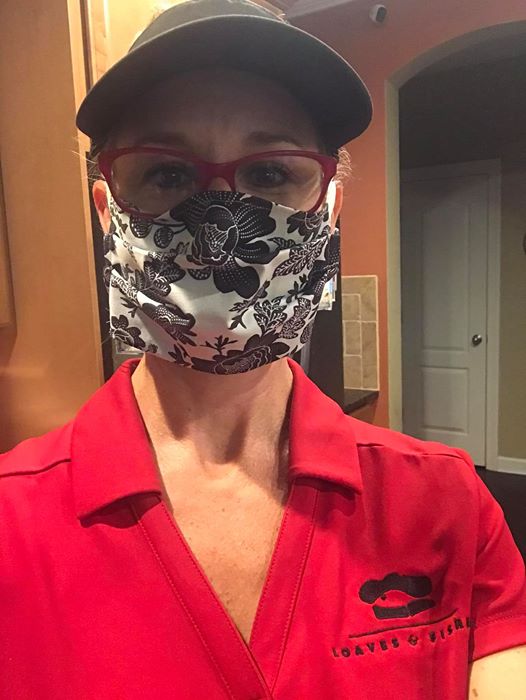 It has been extraordinary to witness the outpouring of love, prayers and financial support for our mission.  Even though we have to keep our distance, I have never felt more wrapped up in community love and support than I do right now.
Please know that each and everyone of you are a true blessing to Loaves & Fishes and to our neighbors in need.  Thank you, thank you, thank you!
Stay safe everyone and as always, thank you for your support of Loaves & Fishes! 
From one hunger fighter to another,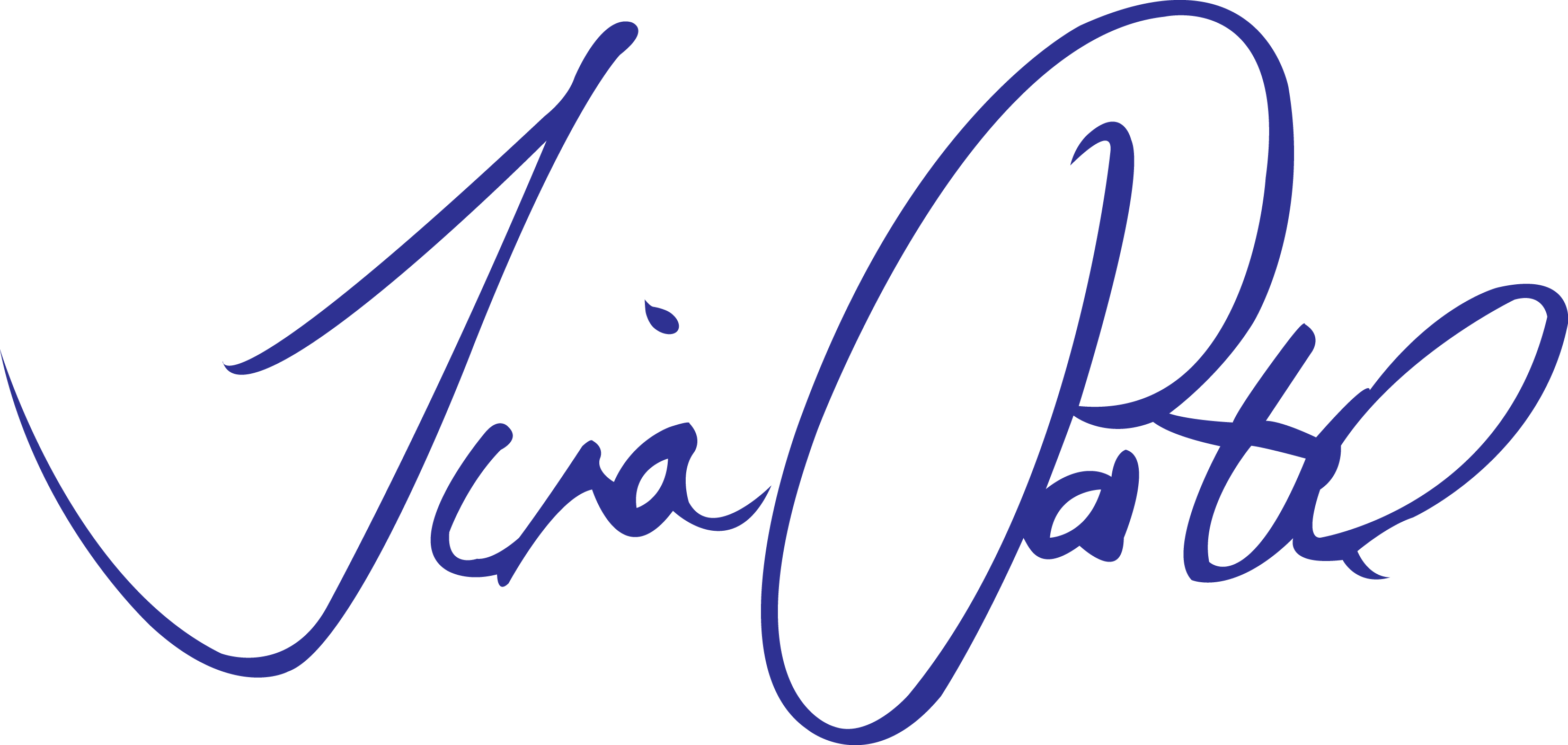 Tina Postel,
Executive Director