THANK YOU Meck. Co. Council Boy Scouts for an Amazing Scouting for Food Drive!!!
WOW! 278,859 lbs of food!! Scouting for Food 2020 is in the books and we are so grateful for the incredible hard work of hundreds of Mecklenburg County Council, Boy Scouts of America​ to collect enough food to fill 13 tractor trailers!!!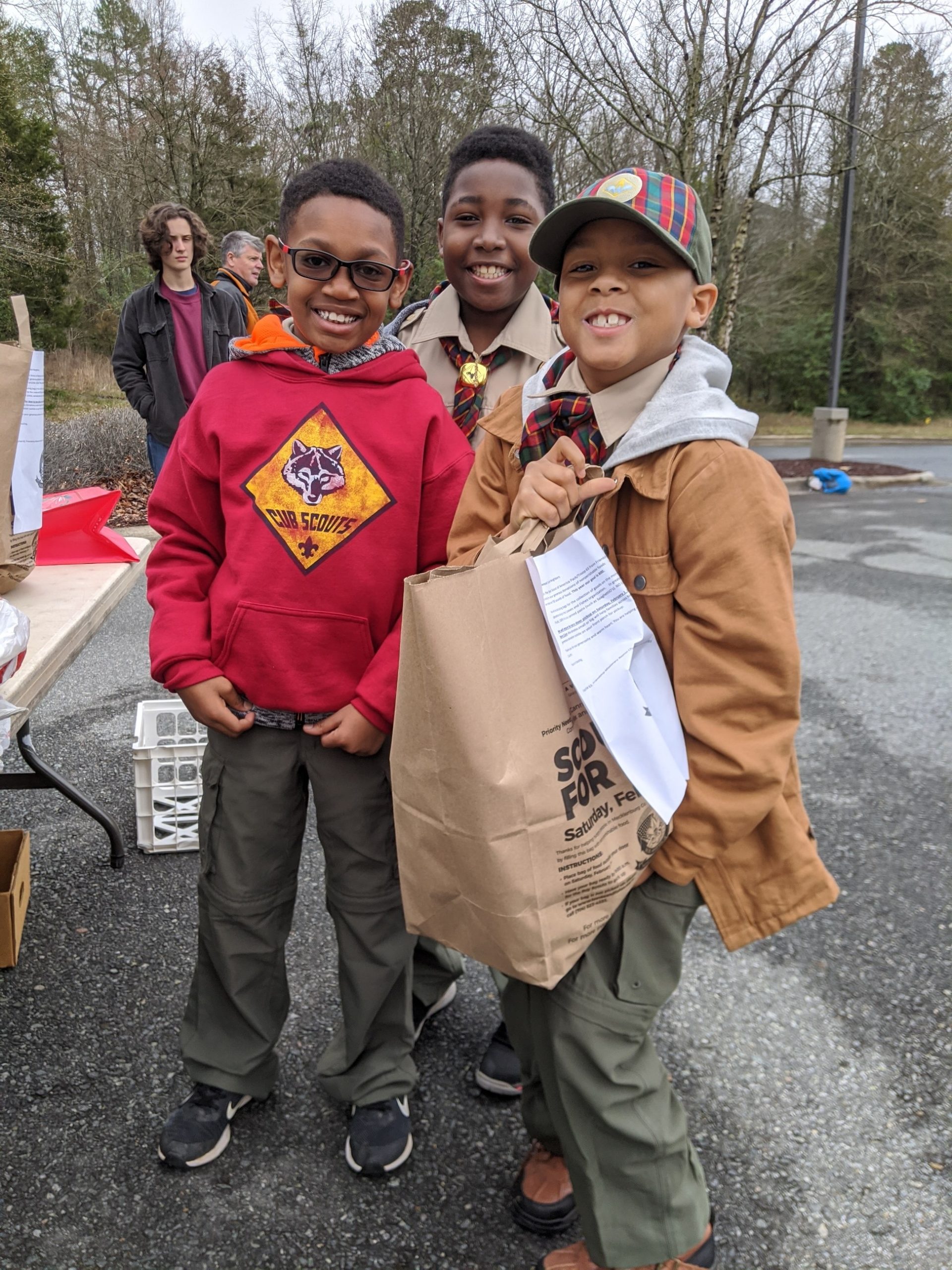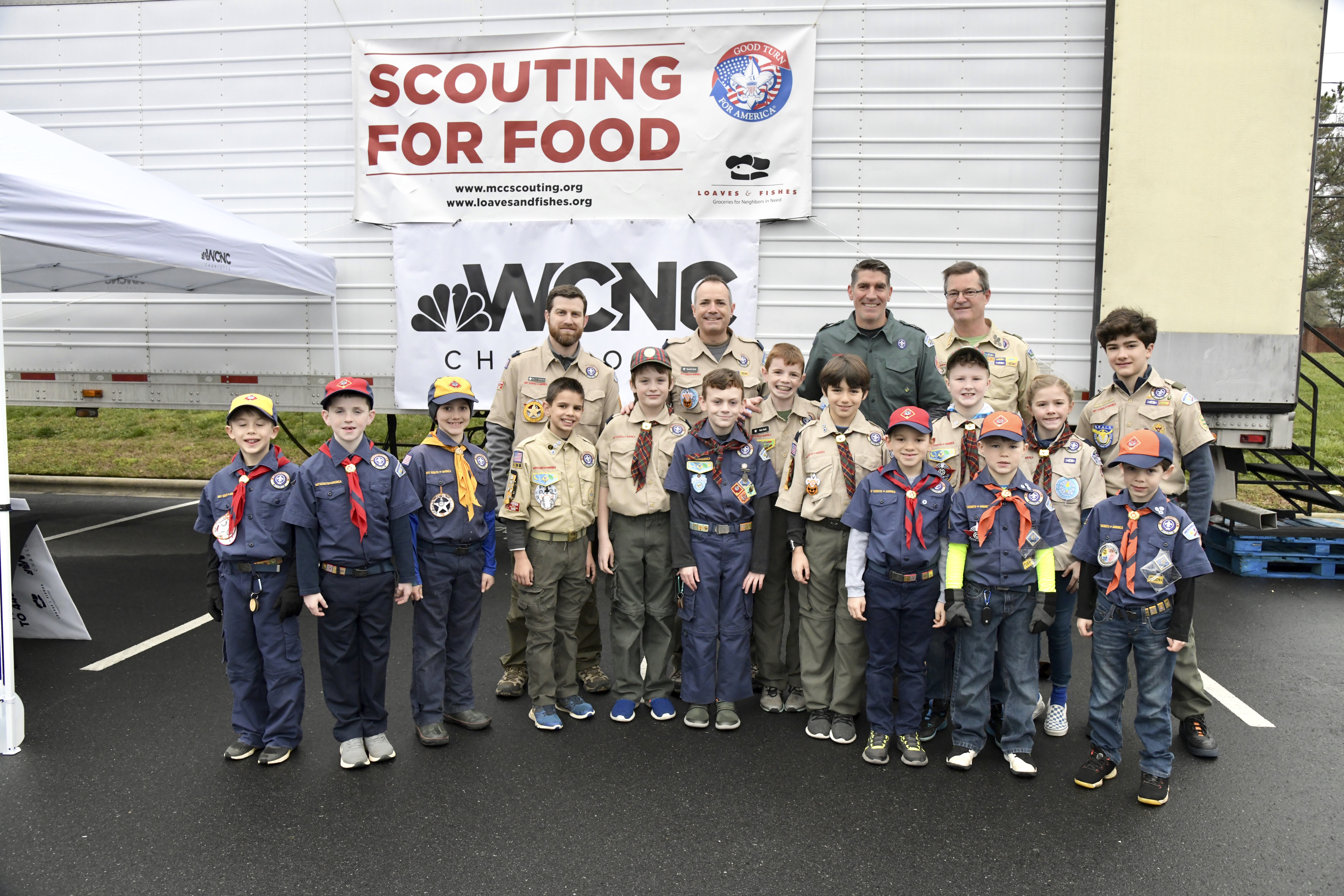 Food that was donated by YOU!!
We also want to thank our Scouting for Food partners at Harris Teeter​ and Campbell's for their amazing support with a donation of 10,000 lbs of canned pasta. Add to that a grant from our generous friends at NBC Charlotte​ and the TEGNA Foundation for $10,000 which will purchase an additional 40,000 lbs of food.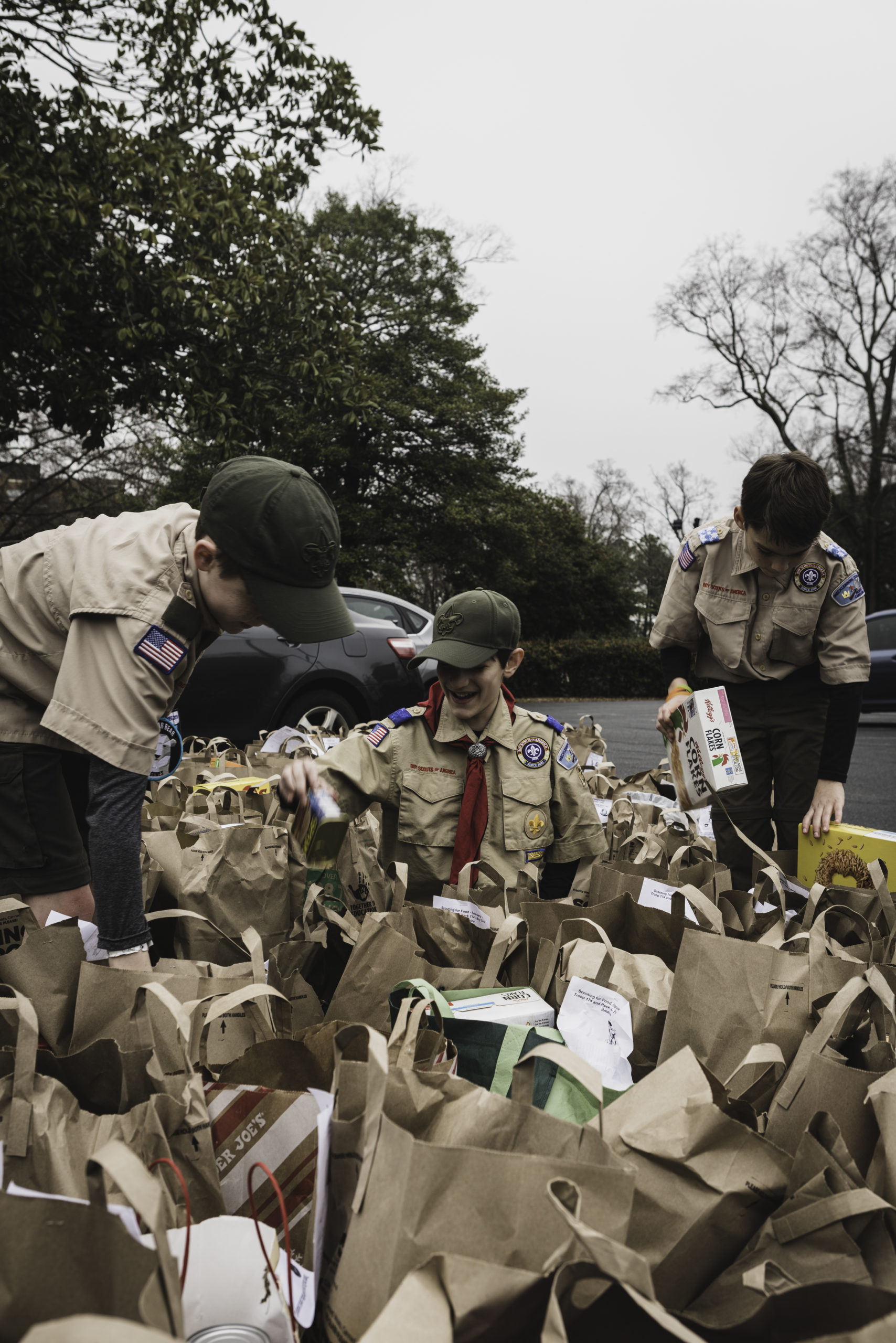 All of which translates into an astounding 278,859 lbs of food!!! How can we even begin to say THANK YOU enough for feeding our hungry neighbors!!!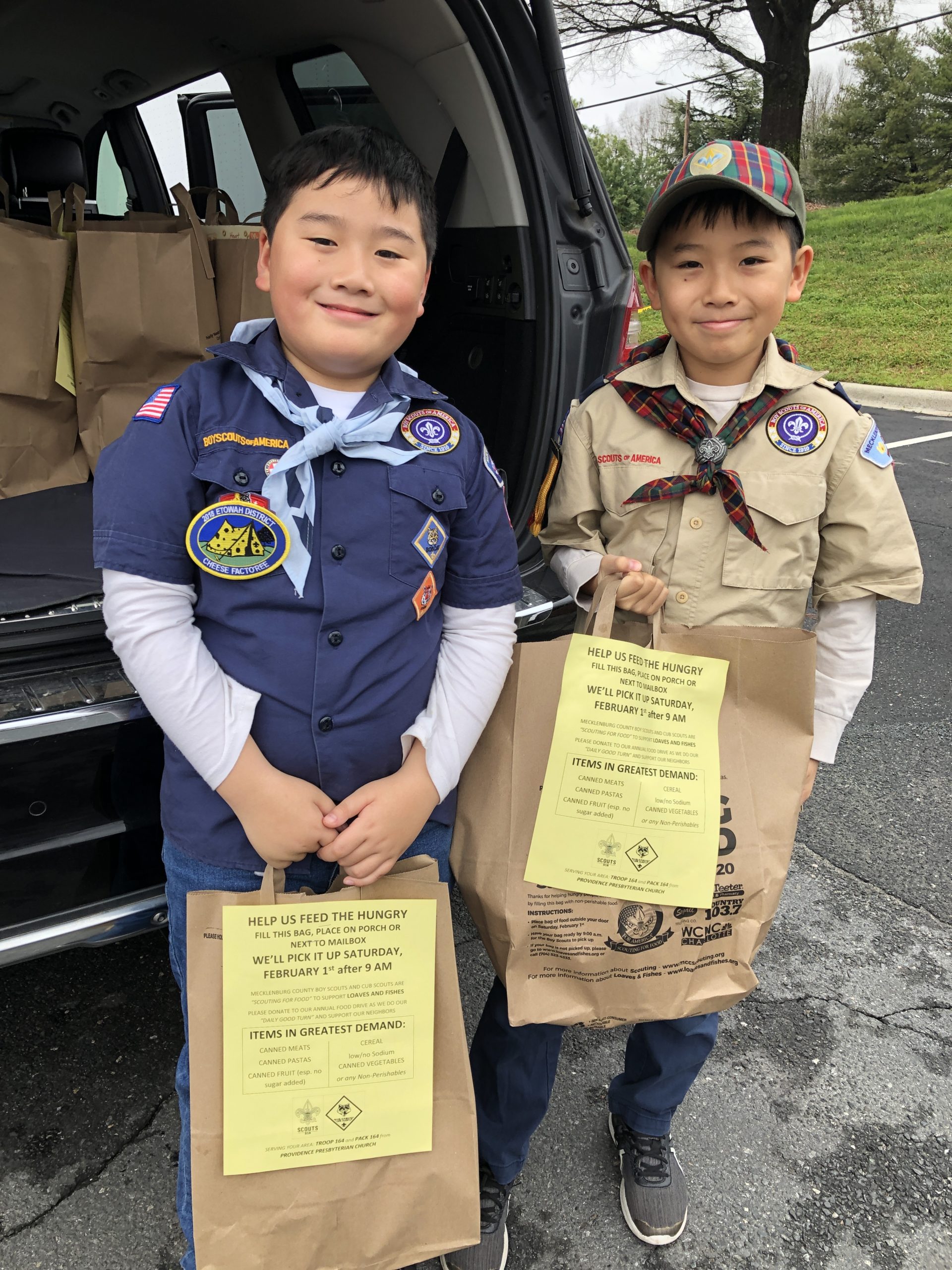 Scouting for Food was sponsored by Mecklenburg Co. Council of Boy Scouts, WCNC Charlotte, Harris Teeter, Stegall Trucking and Country 103.7