Loaves & Fishes Pop Up Food Shares Distribute Free Food to Families in Need
Loaves & Fishes is holding a series of Pop Up Food Share events to distribute extra fresh fruits, produce and food boxes to hungry neighbors in need. The food comes from The Emergency Food Assistance Program or TEFAP, administered by the USDA and distributed to local agencies through Second Harvest Food Bank. In addition to our normal pantry distribution, the Pop Up Food Shares allow us to get even more food into the homes of families in need.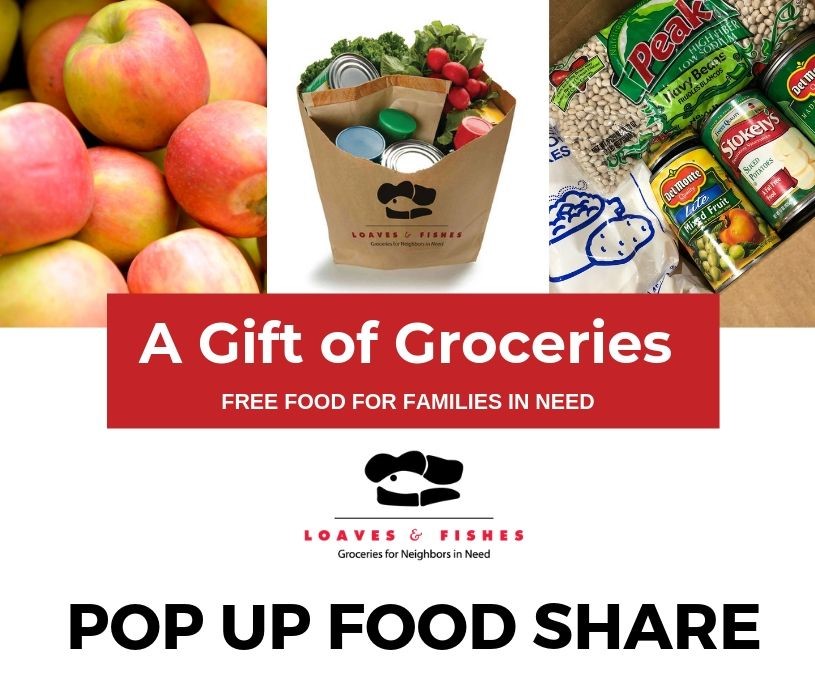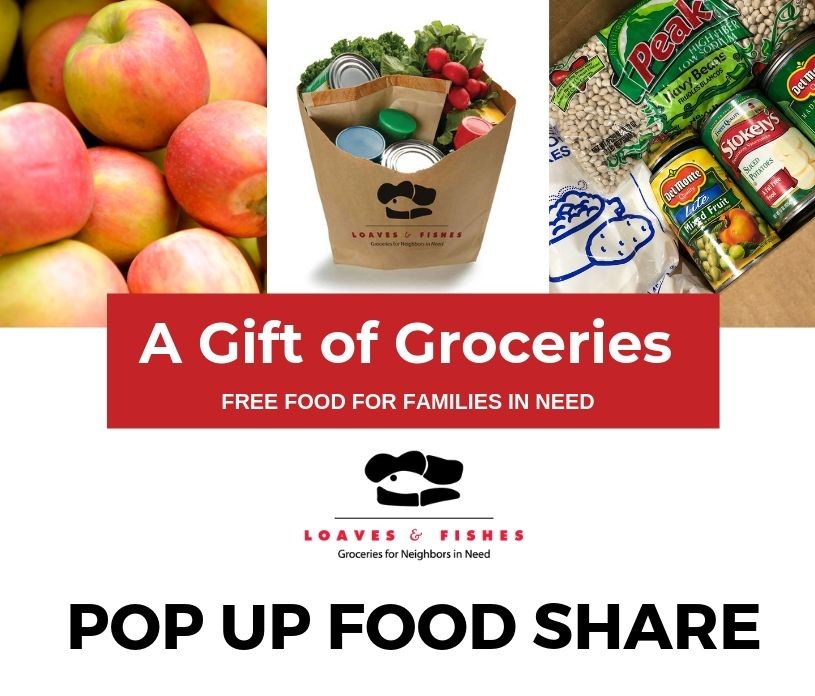 Our next Pop Up Food Shares are scheduled for the following dates: 
Wednesday, Dec. 18, 9am-11am: Atrium Health Myers Park Clinic, 1350 S. Kings Dr.
All SNAP/Food Stamp Recipients are eligible for free food as well as those who meet income eligibility in the chart below: