March is National Nutrition Month – Tips, Recipes and More
Throughout March,  Loaves & Fishes, along with ONE Charlotte Health Alliance (OCHA), will be celebrating National Nutrition Month. Each week will feature a different theme to help you learn more about eating healthy nutritious meals.
During National Nutrition Month®, the Academy of Nutrition and Dietetics encourages everyone to make informed food choices and develop sound eating and physical activity habits they can follow all year long. This year's theme, Personalize Your Plate, promotes creating nutritious meals to meet individuals' cultural and personal food preferences. – EatRight.org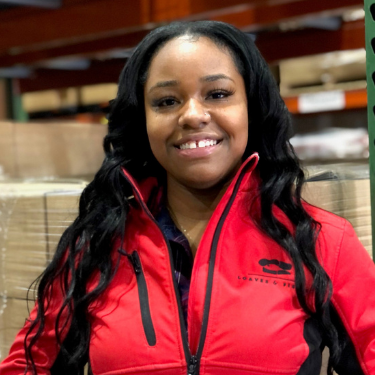 Throughout the month,
Check back here as Chasidie shares recipes, tips on meal planning, preparing healthy produce and the importance of nutrition in a food pLoaves & Fishes Nutrition Services Coordinator and Registered Dietitian Chasidie Glover, will be be sharing information about healthy eating habits with recipes, tips for meal planning and more.
"While Loaves & Fishes serves as emergency food assistance, we feel it is important to provide nutritious groceries while at the same time modeling healthy behaviors our clients will adopt long-term." Adds Chasidie, "This includes education for practicing healthy eating habits as well as eating a variety of healthy foods."
In addition to recipes, educational videos, and visual handouts provided with every box of food, Chasidie will visit the OCHA mobile food pharmacies to answer any questions regarding diet and nutrition our clients may have.antry setting. Her first recipe is for Sweet Potato Nachos.
American Heart Association: recipes.heart.org 
Below is an example of items that we should look for when grocery shopping. We should purchase items in each food group to make sure we are personalizing our plate! For a pdf of the list in English and Spanish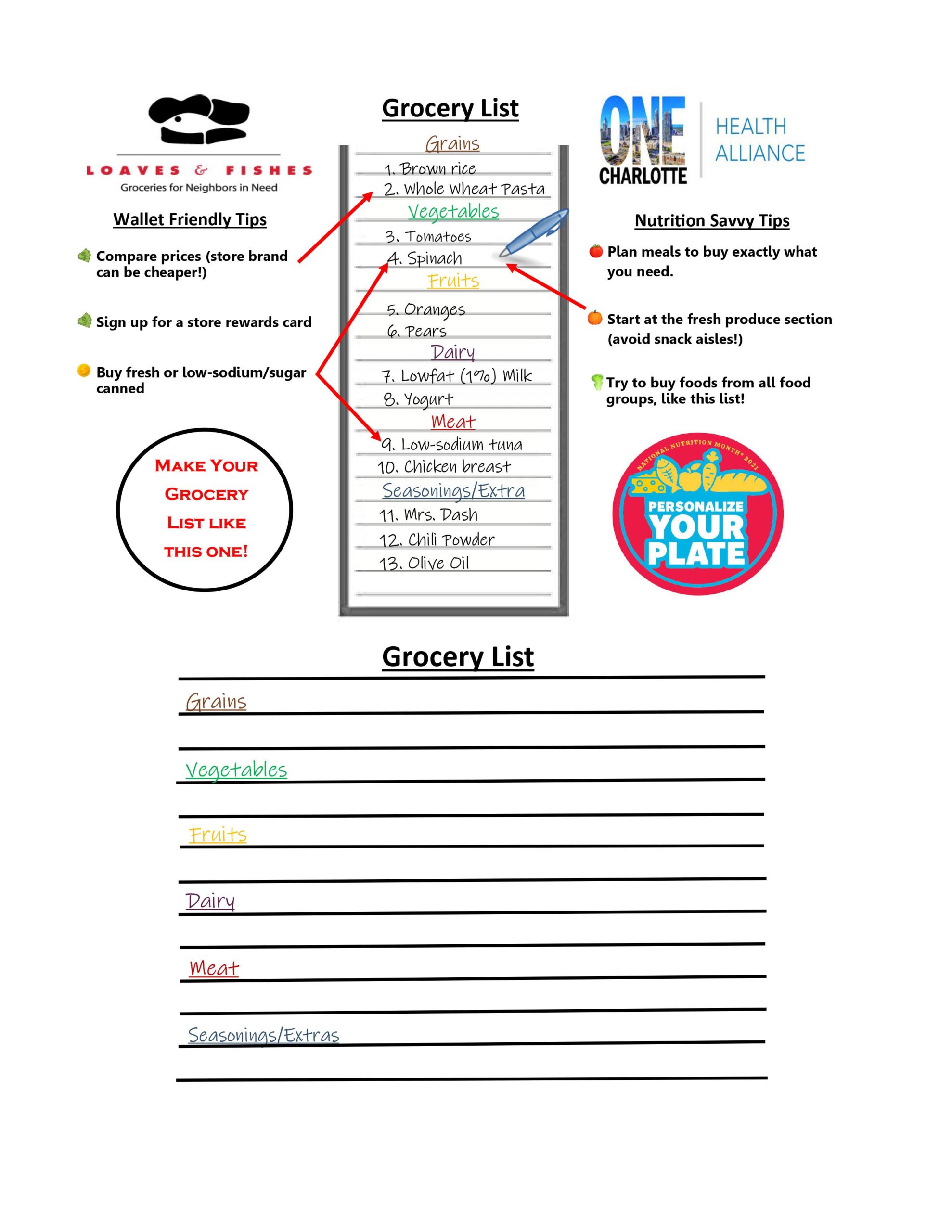 Black Bean Soup Recipe:
Healthy item of the week: Bananas!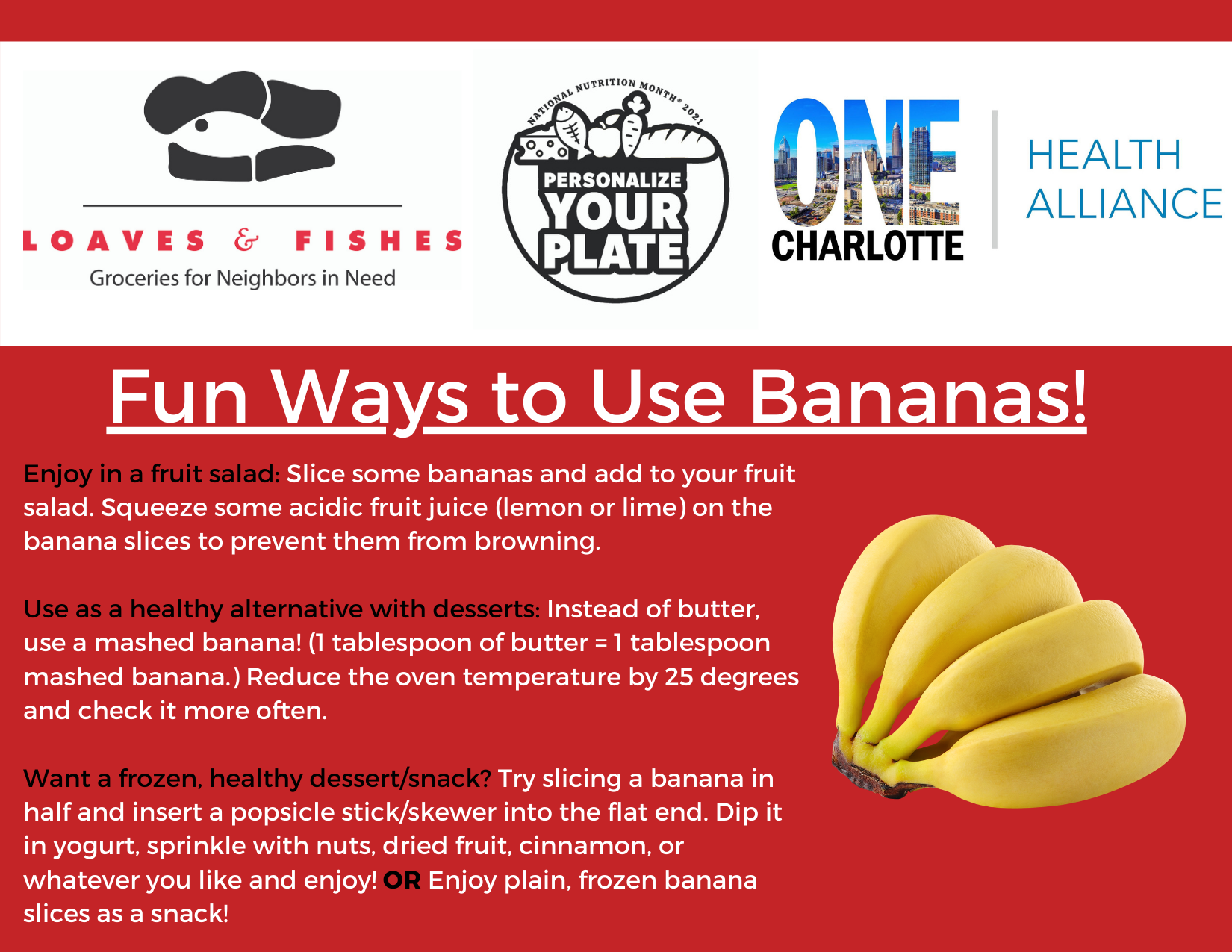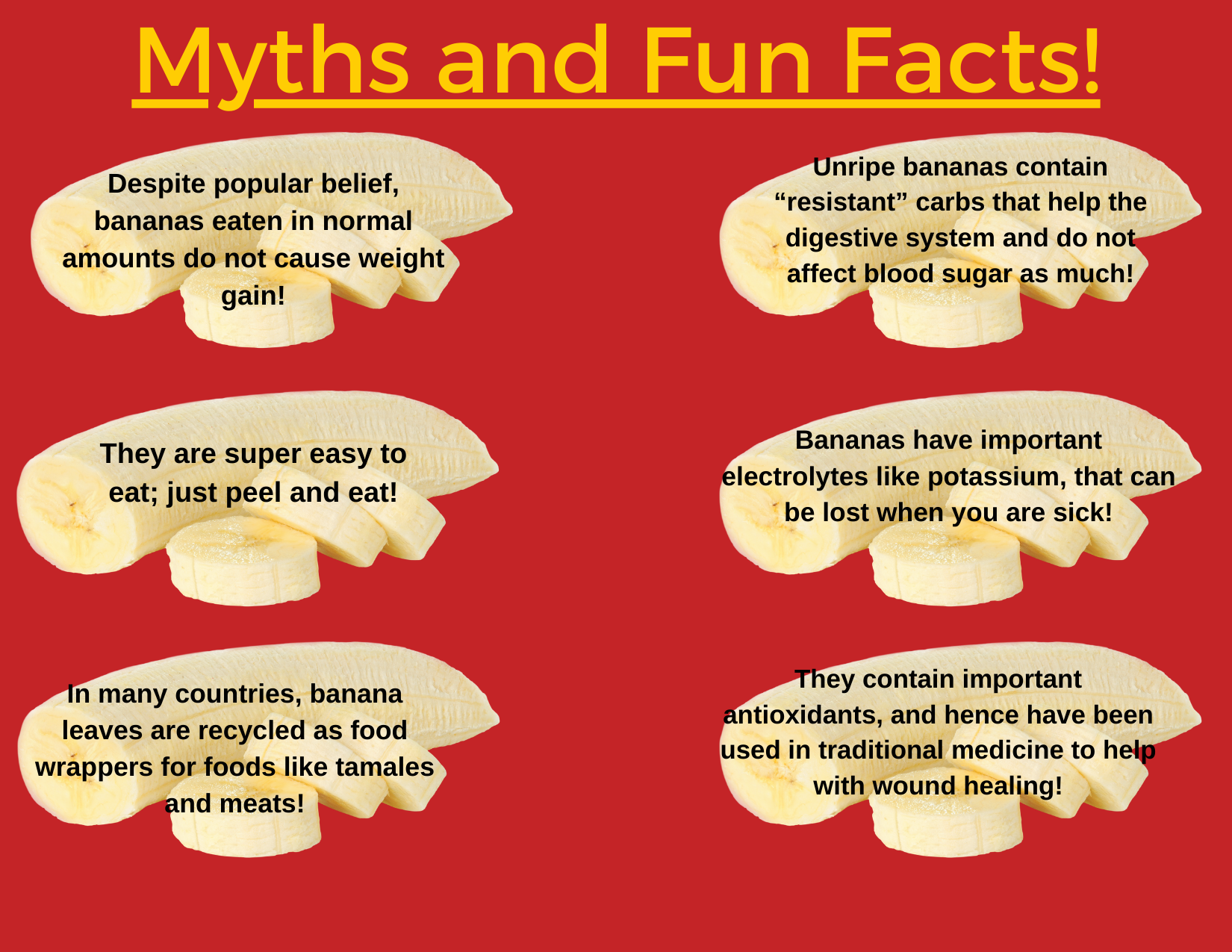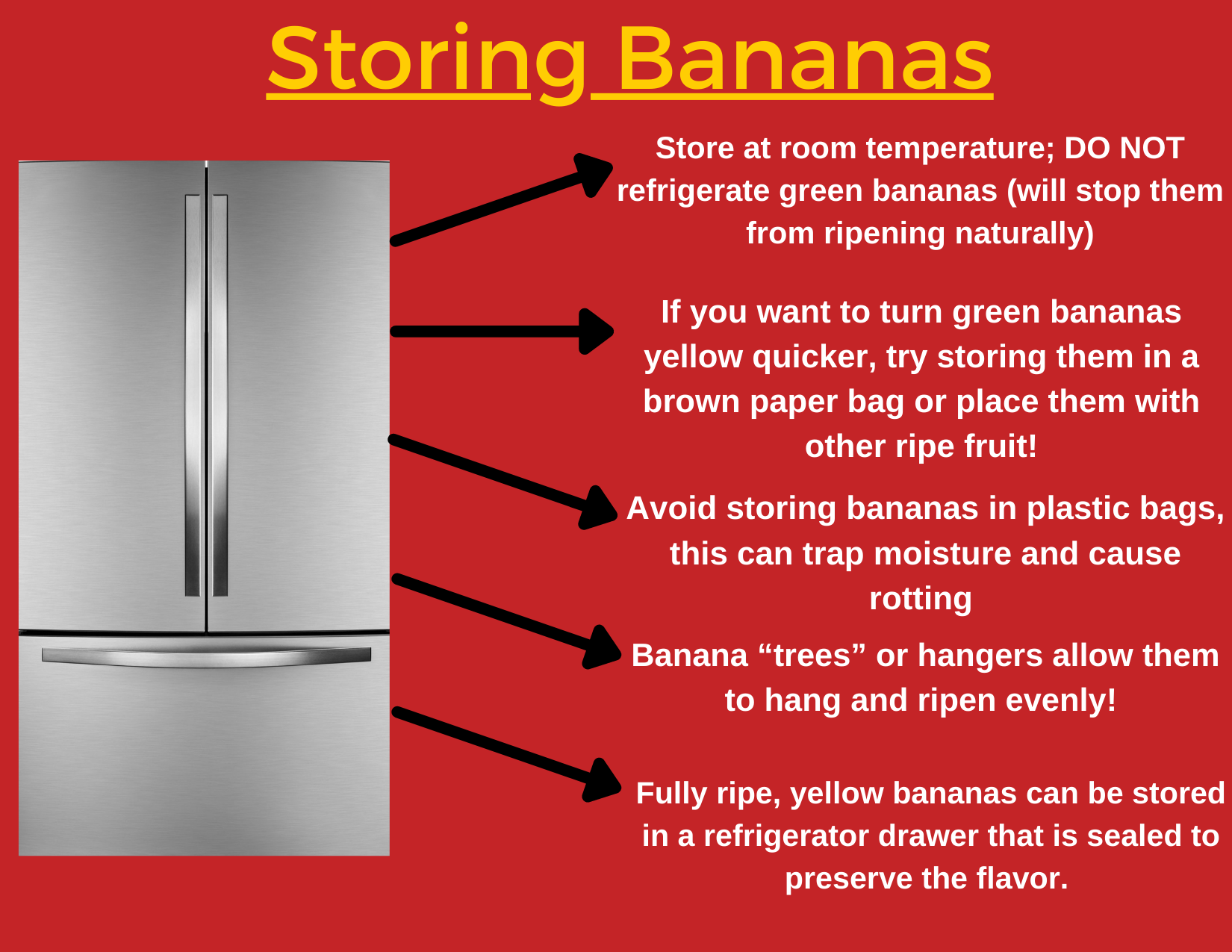 4 tips to help continue practicing healthy behaviors beyond the month of March:
Consume food from every food group: Grains, protein, fruit, vegetables, and dairy.
Make half of your plate are fruits and vegetables.
Eat your calories instead of drinking them! Choose water over sugar-sweetened beverages.
Participate in 30 minutes of physical activity every day!
More than 60% of the clients we serve have self-reported they have 1 or more chronic conditions. It is imperative to Loaves & Fishes that we provide nutritious food to prevent food insecurity but also help them manage these conditions.