Faces of Hunger: "I Would Do Without Before My Kids Went Without"
Ida and her son Keith stood in front of a shelf filled with choices of canned fruit. She gently urged Keith to make the choice for their family. When he couldn't decide, she pointed and said, "I know you really like that." Smiling, he nodded and put the cans in their cart.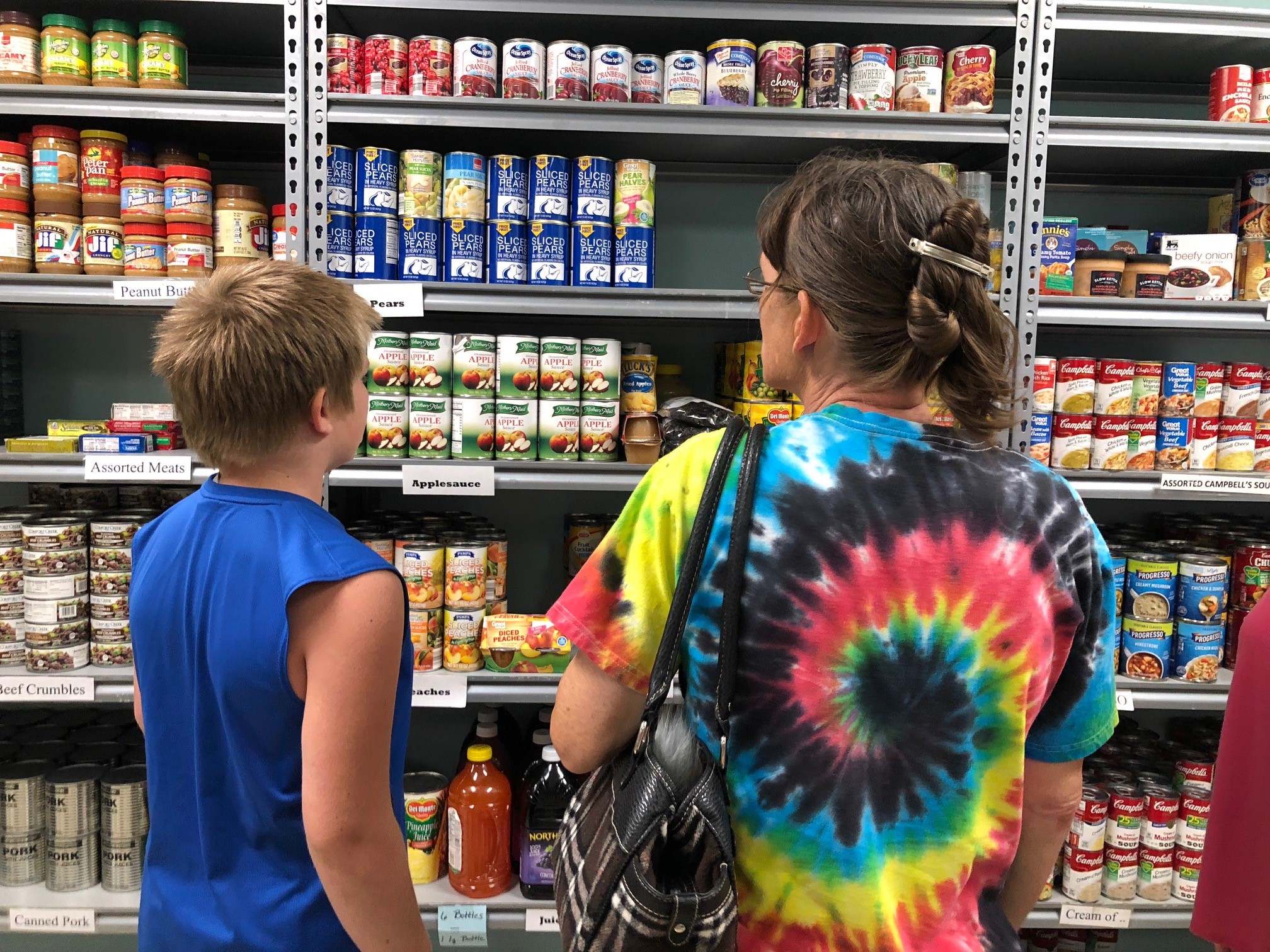 Something as simple as choosing between a can of peaches or a can of pears can be a powerful thing when choice is something you don't often have.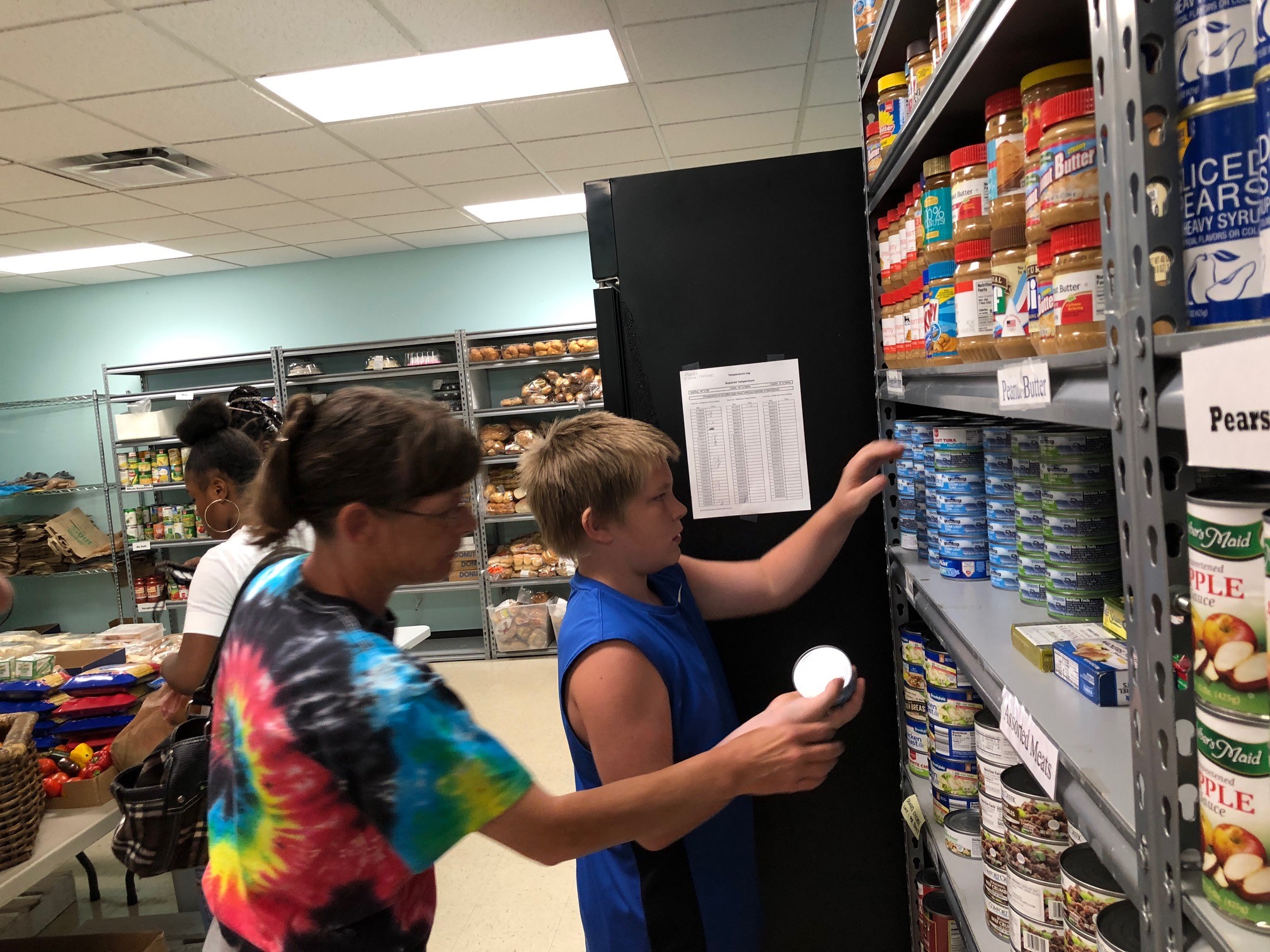 Ida, her husband and three children have limited income. Her husband worked for 30 years making a good living but now he's on disability so it makes it difficult. "We do good at the beginning of the month," she says, "then closer to the end of the month it's sometimes kind of hard." That's when it can come down to a different kind of choice, paying the bills or having food on the table.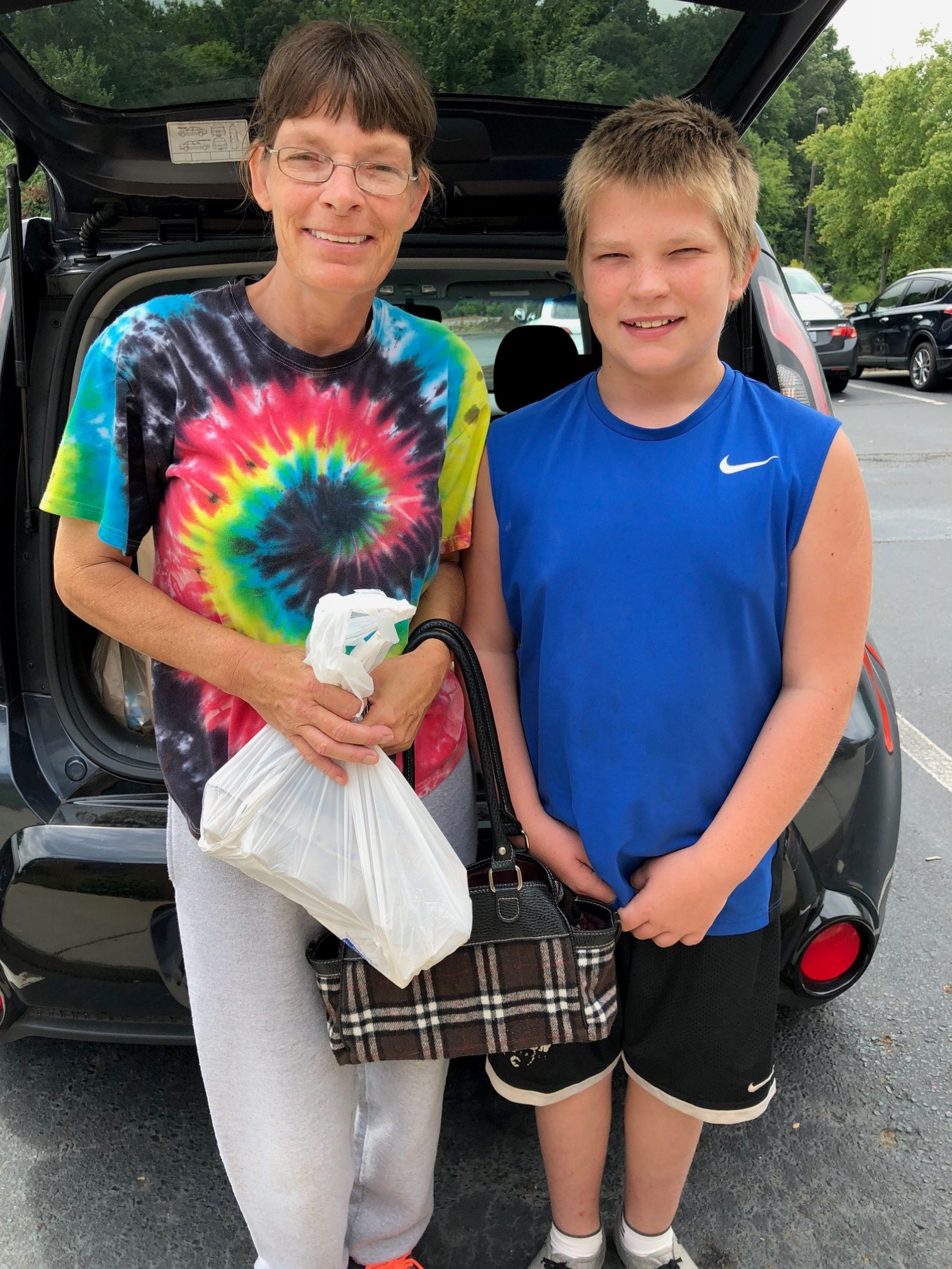 But Ida is quick to point out that it's hard for everybody, not just certain people. Hard times can impact anyone at any time.
She implores us to look around and pay attention to the people that we see – men, women, children, the homeless. Having access to food really makes a difference to the people you see. As Ida puts it, "You don't realize how much you are changing someone's life. Without it, I don't know what I would do for food for my kids. I would do without before my kids went without. I don't want to see a child go without food."
Thanks to you, she won't have to.