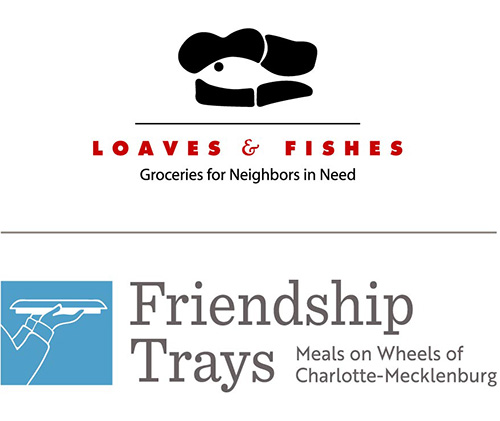 Providing groceries, meals and hope for Charlotte-Mecklenburg, NC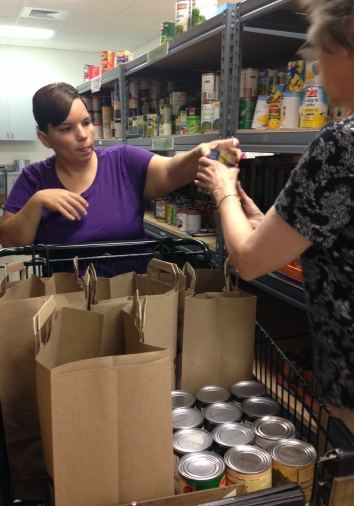 Our Mission
It is the mission of Loaves & Fishes/Friendship Trays to nourish our neighbors with food and compassion.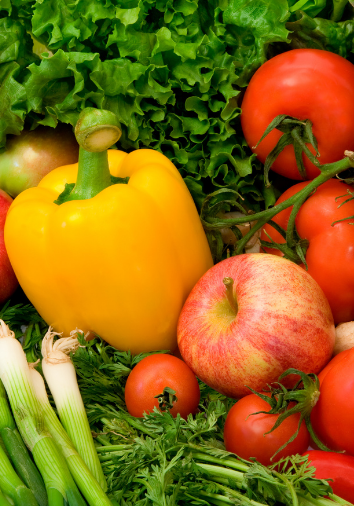 Pop Up Food Shares
Pop Up Food Shares distribute surplus fresh produce through the federal "Farmers to Families Food Box" program subject to availability. Pre-registration is requested.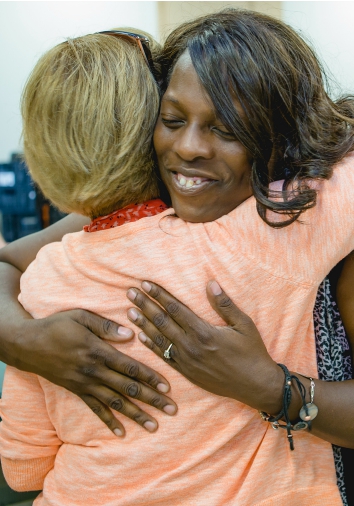 Need Food?/¿Necesitas Comida?
In a crisis, a week's worth of groceries from Loaves & Fishes can mean the difference between paying the rent or feeding your family.
News

What You Made Possible This Thanksgiving!

YOU are the magic and the miracle behind Loaves & Fishes/Friendship Trays. It's been a long record breaking year for us with not the kind of records we want to be breaking. Through October... read more

News

Heat Maps of Grocery Client Data Shows Where Food Insecurity is Concentrated in Mecklenburg Co.

A shocking increase in clients served from 2021 to 2022. ​ ​This year, we began a partnership with the UNC Charlotte geography department. They were able to analyze our 2022 grocery client dat... read more