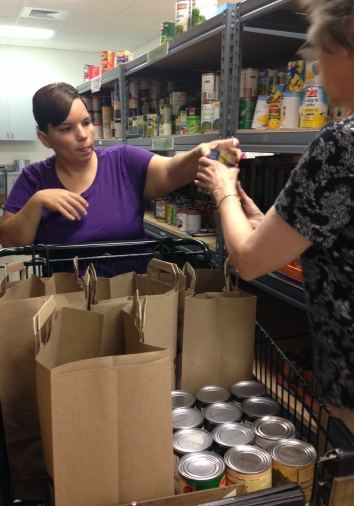 Our Mission
Loaves & Fishes provides nutritionally balanced groceries to individuals and families in Charlotte-Mecklenburg who are in a short-term crisis.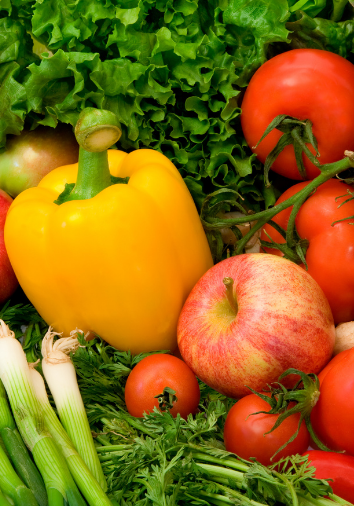 Pop Up Food Shares
Pop Up Food Shares distribute fresh produce through the federal "Farmers to Families Food Box" program. Pre-registration is required.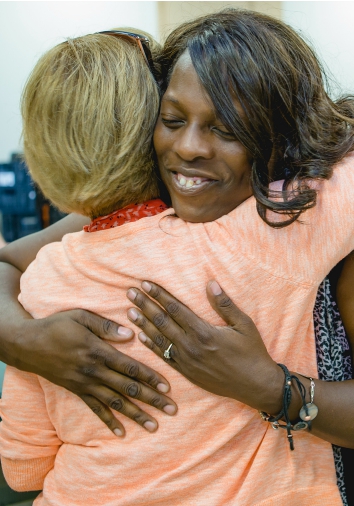 Need Food?/¿Necesitas Comida?
In a crisis, a week's worth of groceries from Loaves & Fishes can mean the difference between paying the rent or feeding your family.
Events

What You Made Possible This Thanksgiving!!

Happy Thanksgiving from all of us at Loaves & Fishes/Friendship Trays! We wanted to share with you a snapshot of what you have made possible this past week. Thanksgiving distributions began las... read more

Events

Loaves & Fishes' Luncheon of Hope to feature Stephanie Land, NY Times Bestselling author of MAID, Inspiration for Netflix Series MAID

Mark your calendars now and plan to join us Wednesday, May 25, 2022 for the Loaves & Fishes/Friendship Trays' Luncheon of Hope. We are thrilled that our keynote speaker is New York Times bestsell... read more