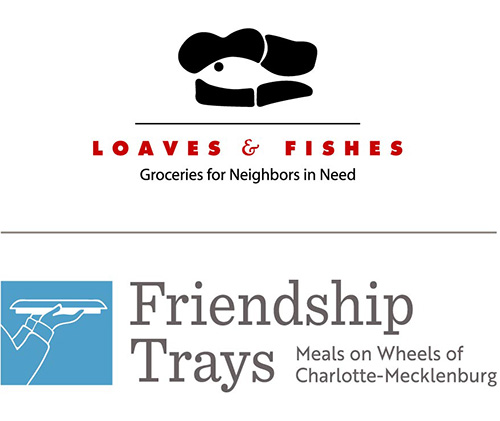 Providing groceries, meals and hope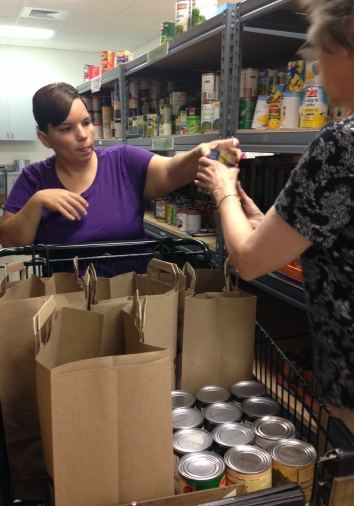 Our Mission
Loaves & Fishes/Friendship Trays provides groceries, meals and hope through a network of food pantries, home grocery and meal delivery as the primary Meals on Wheels program for Mecklenburg Co.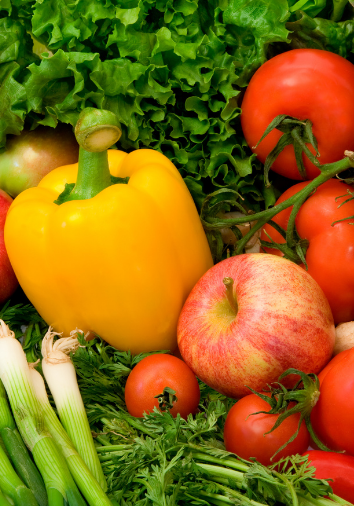 Pop Up Food Shares
Pop Up Food Shares distribute fresh produce through the federal "Farmers to Families Food Box" program. Pre-registration is required.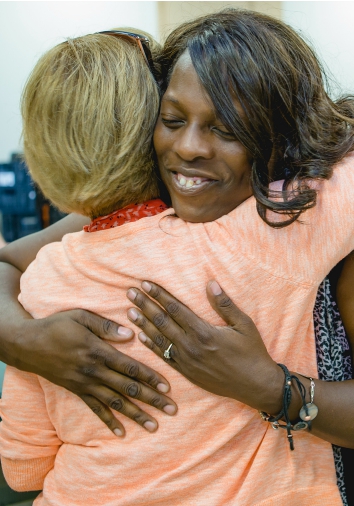 Need Food?/¿Necesitas Comida?
In a crisis, a week's worth of groceries from Loaves & Fishes can mean the difference between paying the rent or feeding your family.
Loaves & Fishes Blog

One Year, One Mission, One Answer

Happy Anniversary!! This May we celebrate the one year anniversary of the merger of Loaves & Fishes and Friendship Trays! And what a year it has been. Not only a year of new beginnings and tremend... read more

Events

SOLD OUT! Stephanie Land, NY Times Bestselling author of MAID and Inspiration for the Netflix Series is Keynote Speaker for 2022 Luncheon of Hope, May 25th

THIS EVENT IS SOLD OUT! Wednesday, May 25, 2022 is the Loaves & Fishes/Friendship Trays' Luncheon of Hope featuring NY Times bestselling author Stephanie Land. Her debut memoir, Maid: Hard Wor... read more