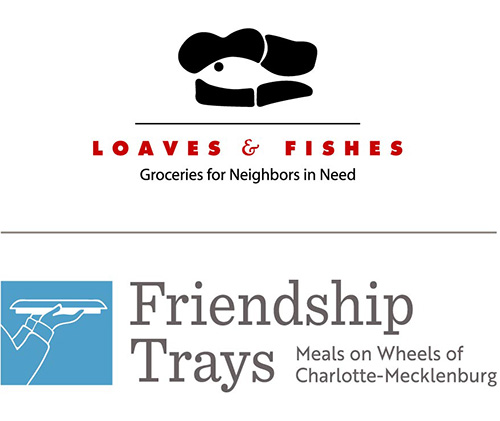 Providing groceries, meals and hope for Charlotte-Mecklenburg, NC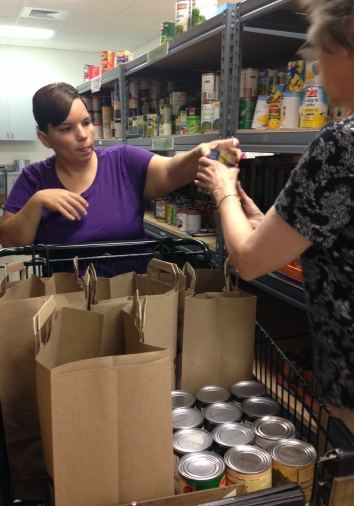 Our Mission
It is the mission of Loaves & Fishes/Friendship Trays to nourish our neighbors with food and compassion.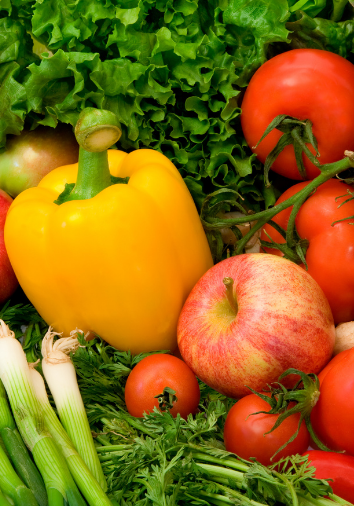 Pop Up Food Shares
Pop Up Food Shares distribute fresh produce through the federal "Farmers to Families Food Box" program. Pre-registration is required.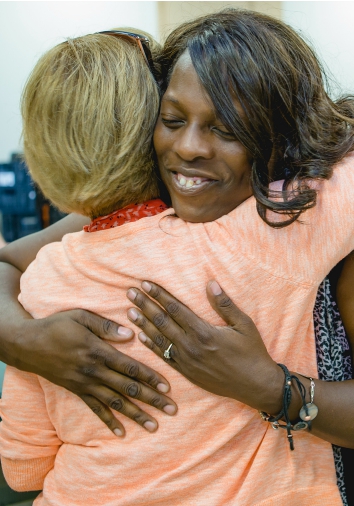 Need Food?/¿Necesitas Comida?
In a crisis, a week's worth of groceries from Loaves & Fishes can mean the difference between paying the rent or feeding your family.
Events

Would you like to be on the wait list for the Loaves & Fishes/Friendship Trays Luncheon of Hope on May 24th? We are very excited for this year's one of a kind event as we will be be joined by Tom... read more

Loaves & Fishes Blog

Loaves & Fishes/Friendship Trays is Digitally Inclusive – Recite Me Toolbar

At Loaves & Fishes/Friendship Trays, we believe that access to nutritious food is a fundamental human right. We also believe that access extends to providing the information our clients and donors... read more