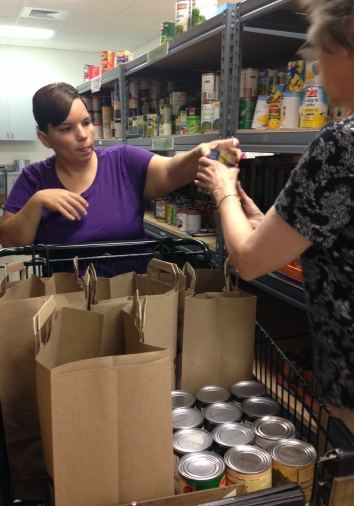 Our Mission
Loaves & Fishes provides nutritionally balanced groceries to individuals and families in Charlotte-Mecklenburg who are in a short-term crisis.

Giving Tuesday CLT
Give the gift of generosity this #GIVINGTUESDAYCLT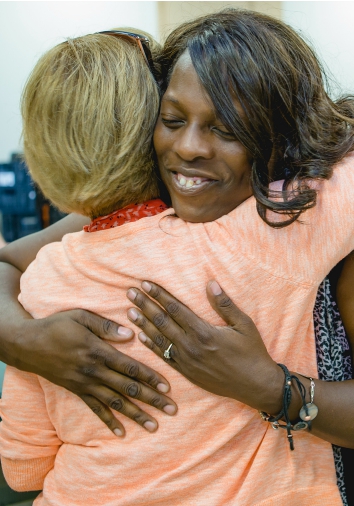 Need Food?/¿Necesitas Comida?
In a crisis, a week's worth of groceries from Loaves & Fishes can mean the difference between paying the rent or feeding your family.
Events

Pop Up Food Shares/Distribucion de Comida

Para Español - Haga clic en el botón Traducir (Translate) en la esquina inferior izquierda  Thanks to the Federal "Farm to Family Food Box" program Loaves & Fishes is partnering with our... read more

Loaves & Fishes Blog

99,000 and Counting…. November News Update from Exec. Dir. Tina Postel

Loaves & Fishes Has Fed Over 99,000 People with the Busy Holiday Season Still To Come Photo by Lindsay Kappius 99,000 is a number that is hard to wrap your head around so it's ... read more