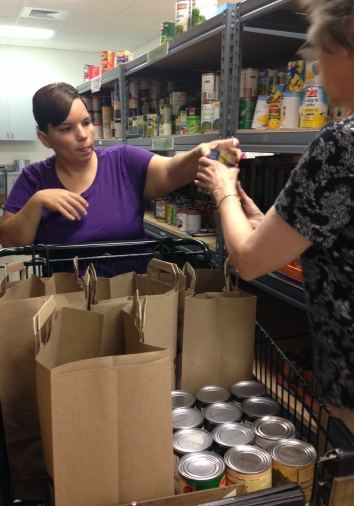 Our Mission
Loaves & Fishes provides nutritionally balanced groceries to individuals and families in Charlotte-Mecklenburg who are in a short-term crisis.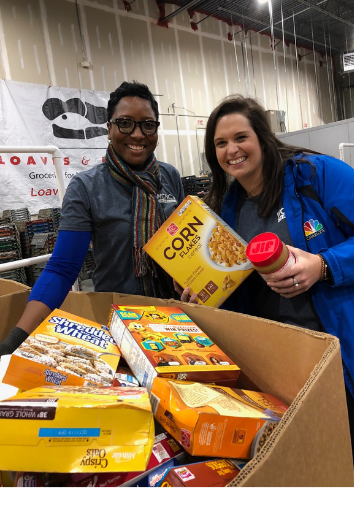 Get Involved
During the current COVID-19 crisis volunteers can help distribute food boxes at mobile pantry sites. More volunteer shifts are added every few days. Sign up below.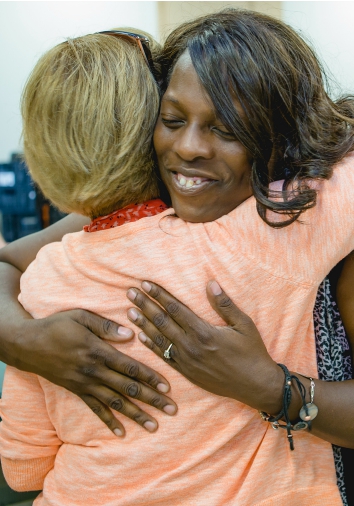 Need Food?
In a short-term crisis, a week's worth of groceries from Loaves & Fishes can mean the difference between paying the rent or feeding your family.
Loaves & Fishes Blog

Adjusting Our Operations to Meet the Need – COVID-19 Week 3 Update from Loaves & Fishes Executive Director Tina Postel

Dear Loaves & Fishes Friends, I hope this latest update finds you all safe and sound. As COVID-19 spreads through our county and nation, we are continuing to adjust our operations to manage... read more

News

What does A "Stay-At-Home" Order Mean for Serving Our Neighbors In Need?

Mecklenburg Co. has issued a stay-at-home order through April 16. Under this order, county residents may visit grocery stores, pharmacies, healthcare providers if needed and pick up food from a Loaves... read more