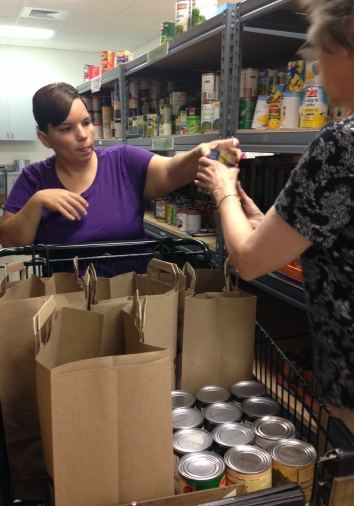 Our Mission
Loaves & Fishes provides nutritionally balanced groceries to individuals and families in Charlotte-Mecklenburg who are in a short-term crisis.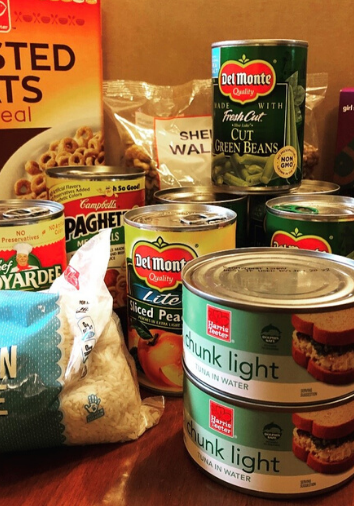 Donate a Food Box
$33 will provide an emergency food box filled with a week's supply of nutritionally balanced groceries for a neighbor in need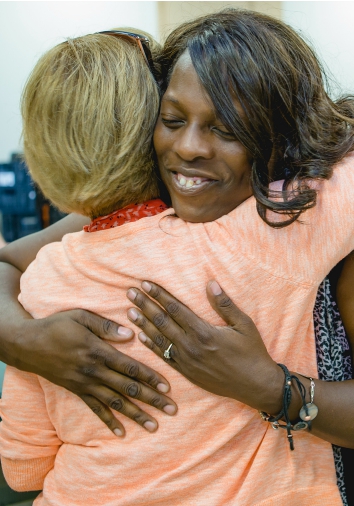 Need Food?/¿Necesitas Comida?
In a crisis, a week's worth of groceries from Loaves & Fishes can mean the difference between paying the rent or feeding your family.
Events

Pop Up Food Shares/Distribucion de Comida

Para Español - Haga clic en el botón Traducir (Translate) en la esquina inferior izquierda  Thanks to the Federal "Farm to Family Food Box" program Loaves & Fishes is excited to partner ... read more

News

It's Okay to Ask for Help. That's What We're Here For.

We know that during these unforeseen times families may have to make tough decisions, but food doesn't have to be one of them. That's what we're here for. For anyone struggling, worried about where... read more